Kiteboarding is currently the fastest-growing extreme water sport in the Dominican Republic and the world.
If you are looking into traveling to a kiting destination to embark on this adventure, Cabarete is a great place to learn to kiteboard,  and we couldn't be more pleased to be able to guide you into becoming part of the kiteboarding family. Taking private kiteboarding lessons is the fastest way to give you the tools you need to get up on the board and ride.
At our Water Sports Center, we strive to offer the most comprehensive kiteboarding lessons in Cabarete. Our team of seasoned and internationally certified instructors will give you the very best kiteboarding experience as they share their knowledge and passion with you.
Kiteboarding lessons typically run for one to three hours at a time. We will take you from novice to hero in as little as three to seven kiteboarding sessions. Your kiteboarding instructor will safely and efficiently guide you through the entire process and help you in becoming a competent independent kiteboarder.
We offer various kiteboarding courses to suit your immediate needs, budget and group size.
Get in touch for Price List & Packages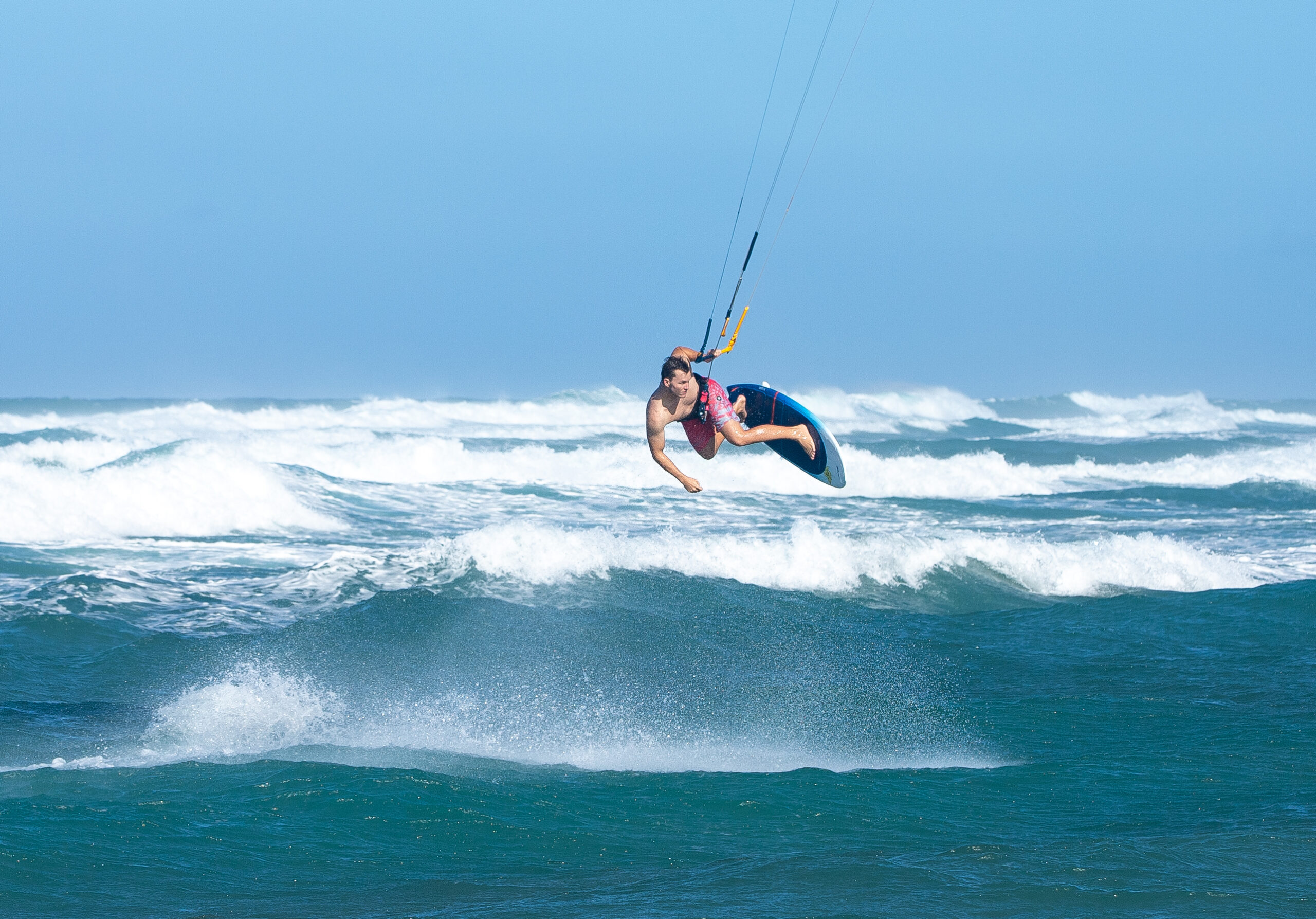 Why choose Liquid Blue Cabarete as your kite school?
Liquid Blue offers the most high-end sports equipment used and new as well as offering tours and sports lessons around Cabarete and the North Coast. From kiting lessons to surf intel, to even suggestions on where to go, what to visit, transportation, and delicious food spots. We will make sure you have an amazing vacation, through great communication, professionalism, and the most fun, experienced instructors.
Here's Liquid Blue's video of some of the most memorable moments spent at the beach and in the water kitesurfing, wing foiling while taking lessons with our instructors.
Get in contact with us either via WhatsApp at +1 849 271 9573 or +1(849)201-8694. If you prefer to email - contact us at [email protected]