Kiteboarding is currently the fastest-growing extreme water sport in the Dominican Republic and the world.
If you are looking into traveling to a kiting destination to embark on this adventure, Cabarete is a great place to learn to kiteboard,  and we couldn't be more pleased to be able to guide you into becoming part of the kiteboarding family. Taking private kiteboarding lessons is the fastest way to give you the tools you need to get up on the board and ride.
Kiteboarding lessons typically run for one to three hours at a time. We will take you from novice to hero in as little as three to seven kiteboarding sessions. Your kiteboarding instructor will safely and efficiently guide you through the entire process and help you in becoming a competent independent kiteboarder.
We offer various kiteboarding courses to suit your immediate needs, budget and group size.
Get in touch for Price List & Packages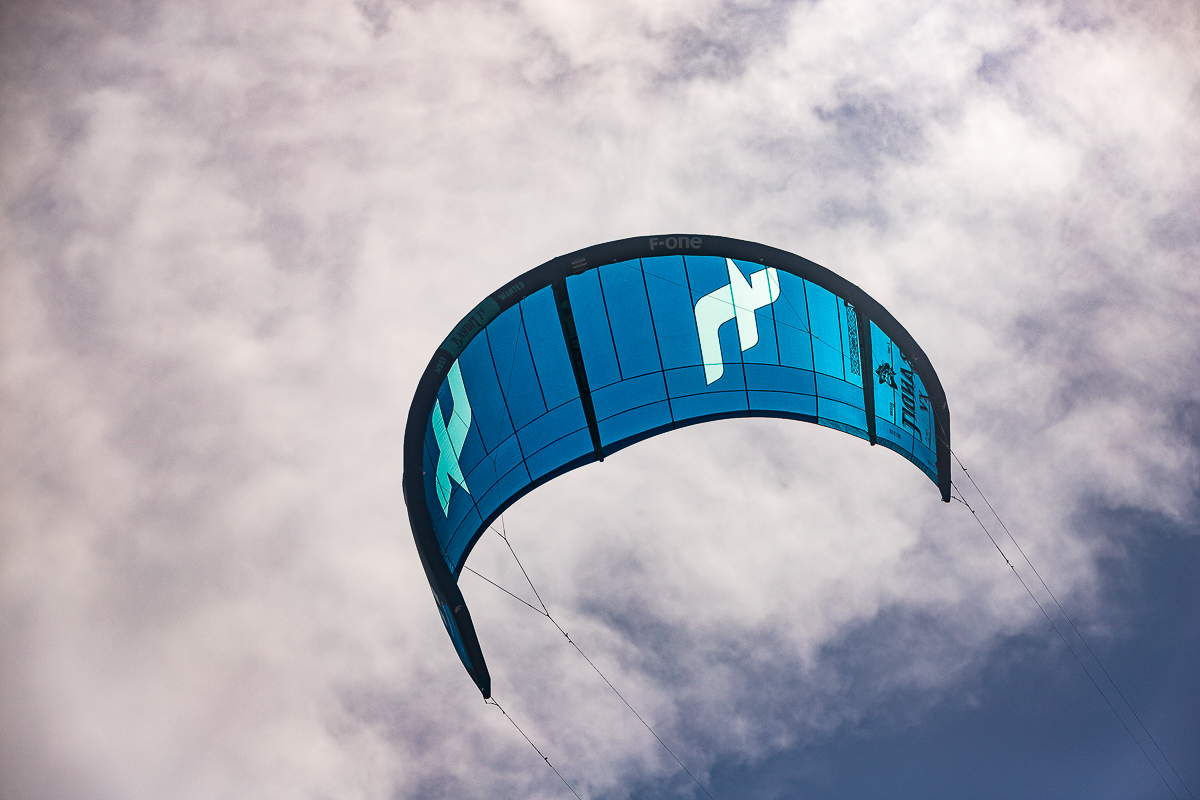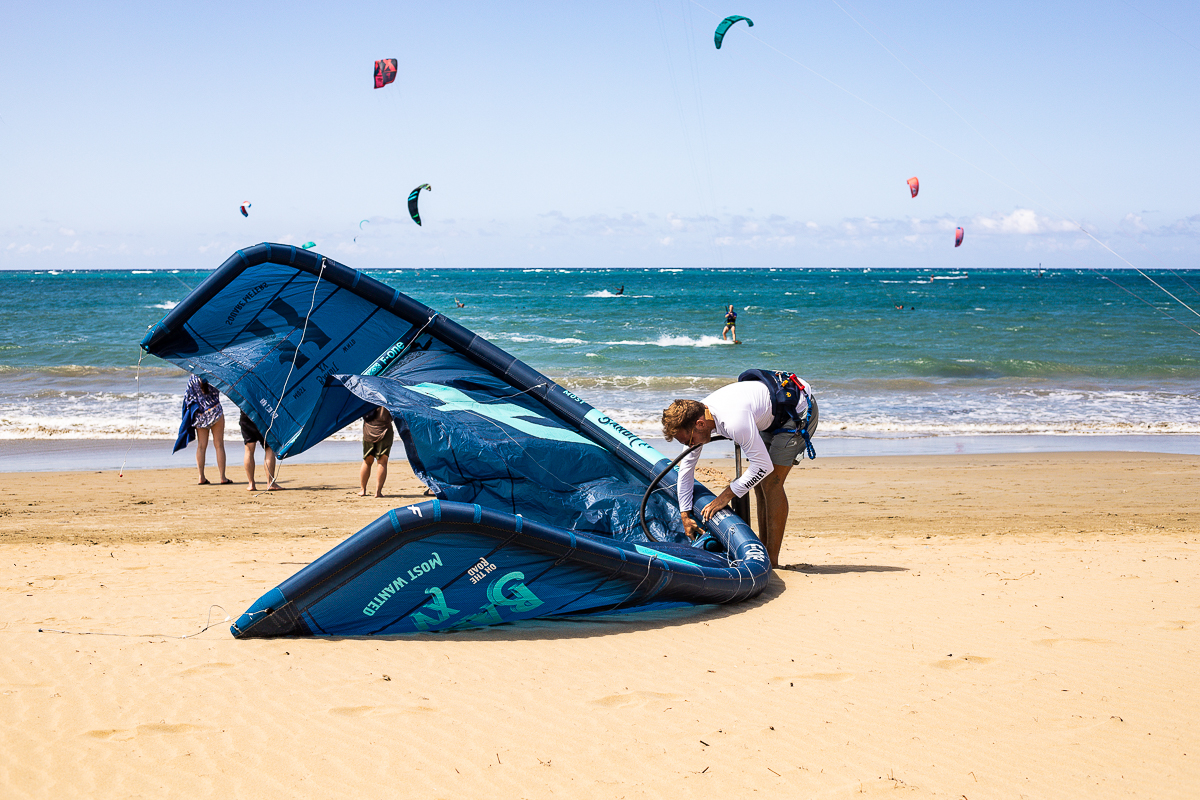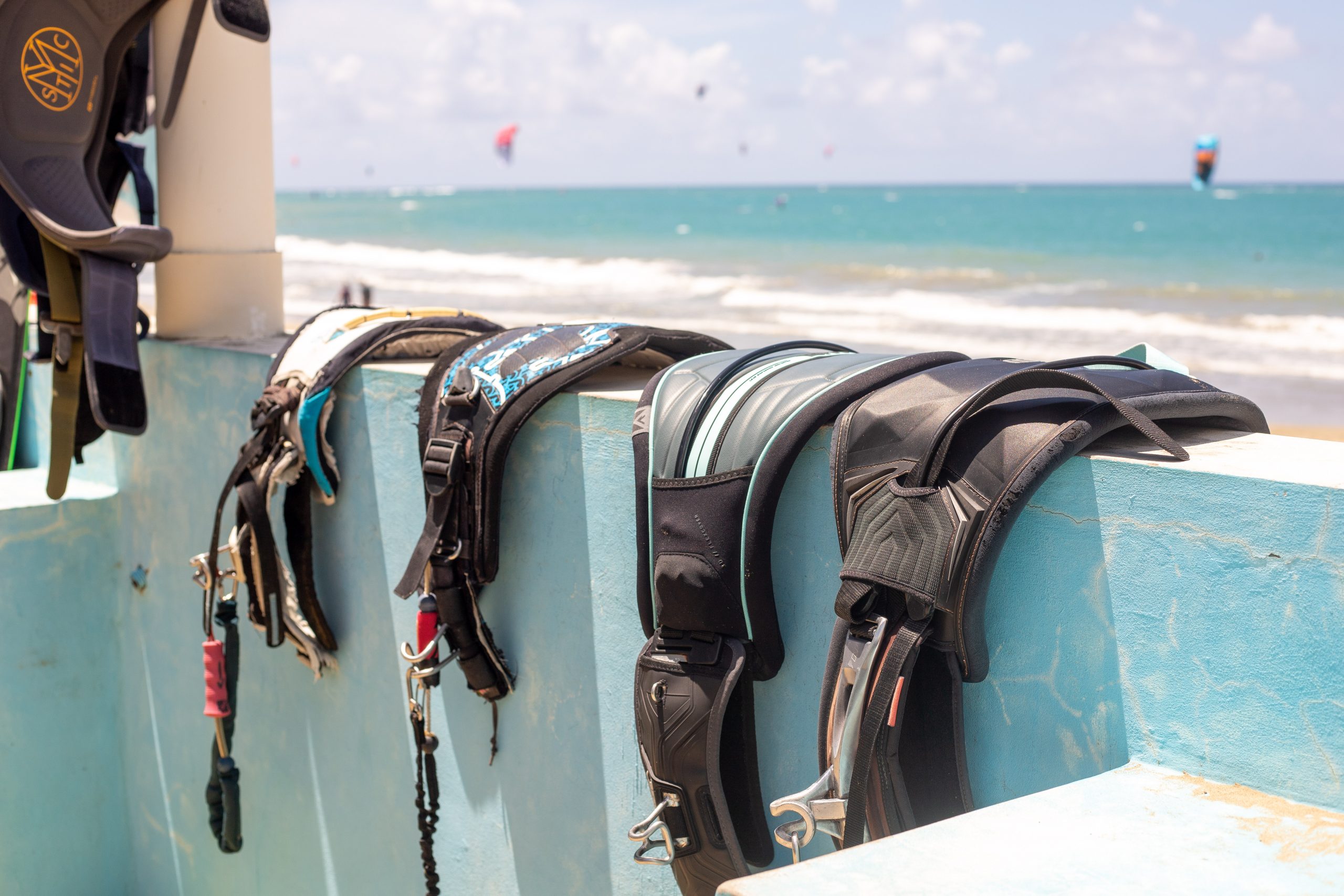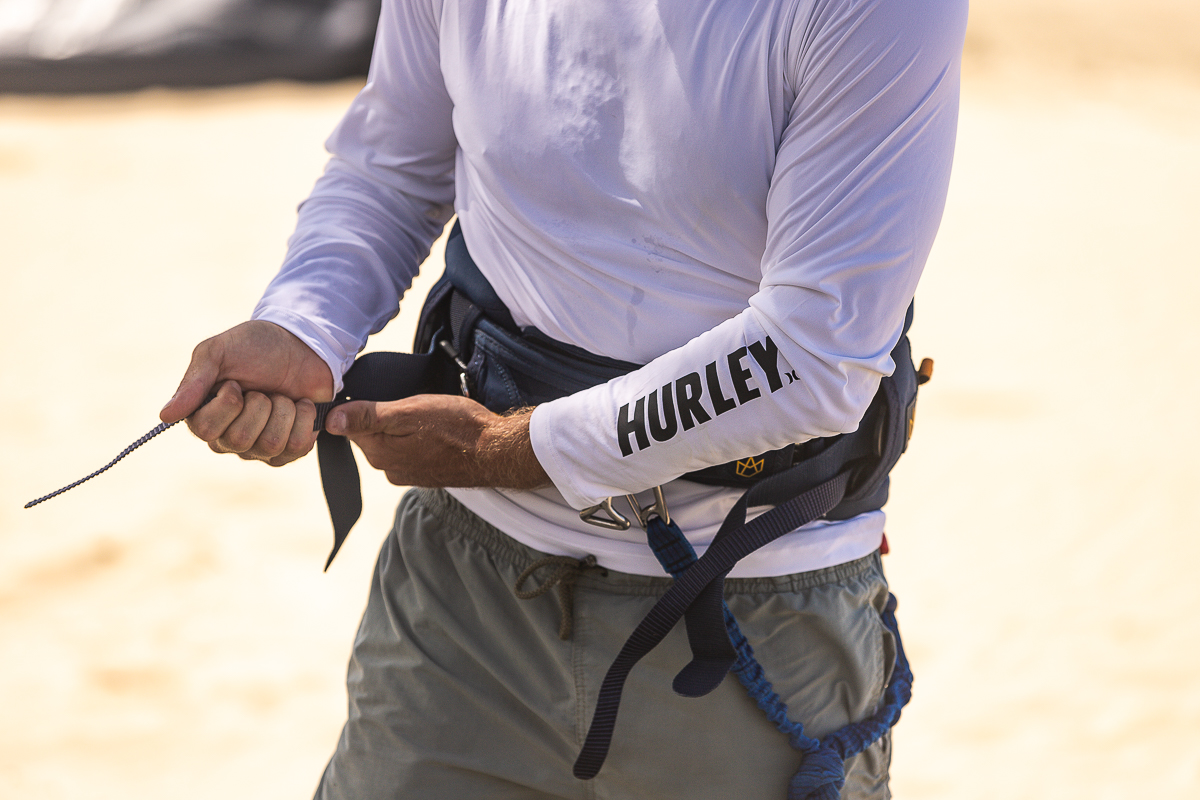 LEARN TO KITESURF
Cabarete is considered to be one of the top places in the world for kitesurfing.
Cabarete has the best wind conditions that come from side-onshore. The water temperature here is always warm, and the beach opens up to a wide space for you to practice without any inconvenience.
Cabarete is ideal for kitesurfers of all levels, from first-timers, and beginners to experts.
STEP 1
Land Lessons - Introduction to Kiteboarding (~2 hours)
At LB, we will teach you kiteboarding in a safe and fun way:

1. Fly the trainee kite. 2. Learn the theory. 3. Set up the real kite. 4. Launch the kite. 5. Control the kite. 6. Fly the kite without assistance. 7. Launch and land the kite.
STEP 2
Water Lessons - Progression in Kiteboarding

Here are the steps we will take to reach our goal:

1. How to relaunch your kite when it crashes in the water. 2. Body surfing and body dragging. 3. Get up on the board and start riding!
Have fun!!!
Why choose Liquid Blue Cabarete as your kite school?
Liquid Blue offers the most high-end sports equipment, both second-hand and new. We will make sure you have an amazing vacation, through great communication, professionalism, and the most fun, experienced instructors.
Get in contact with us either via WhatsApp at +1 849 271 9573 or +1(849)201-8694. If you prefer to email - contact us at [email protected]