SURFING IN CABARETE
he great thing about Cabarete is that there is always something to do on or off the water! If it's windy you can go kiteboarding, if its windless and flat you do stand up paddle boarding and if it's windless and wavy you can go surfing. Surfing is not only great exercise it is fun to learn and do no matter what level you are.
The most popular beach to surf on is Encuentro, which is only 5 minutes from the center of town! Encuentro is a special beach because it has the ideal conditions all year round to learn to surf. At Encuentro, you will find various schools on the beach that can teach and rent you boards to get out in the water.
For surfers that are a little more experienced, the coast has various wave options from reef breaks to beach breaks, lefts, and rights. Famous surfers from all around the world have visited the Dominican Republic primary during the winter months of October-March because of its waves and culture.
BOOK YOUR SURF LESSONS NOW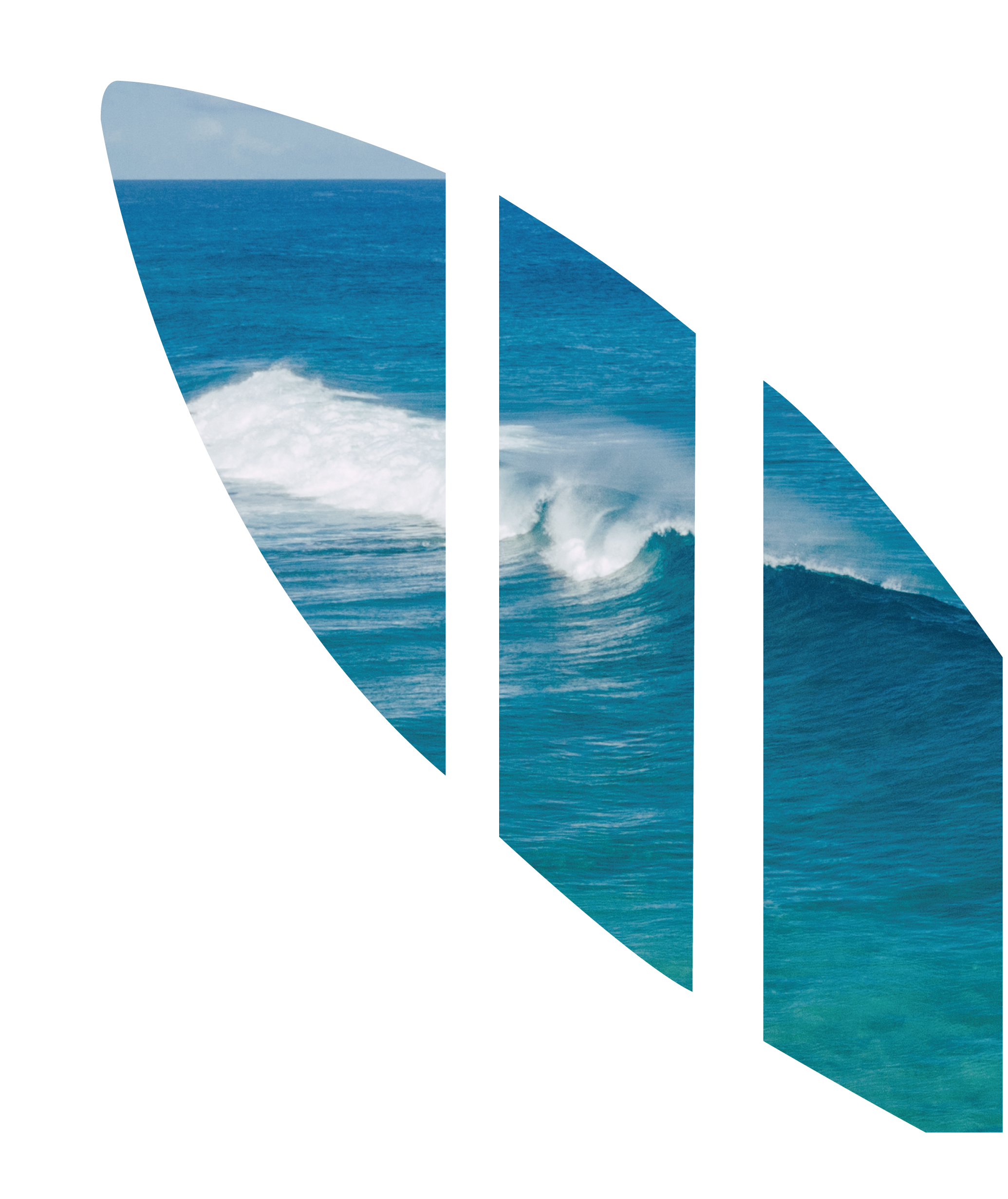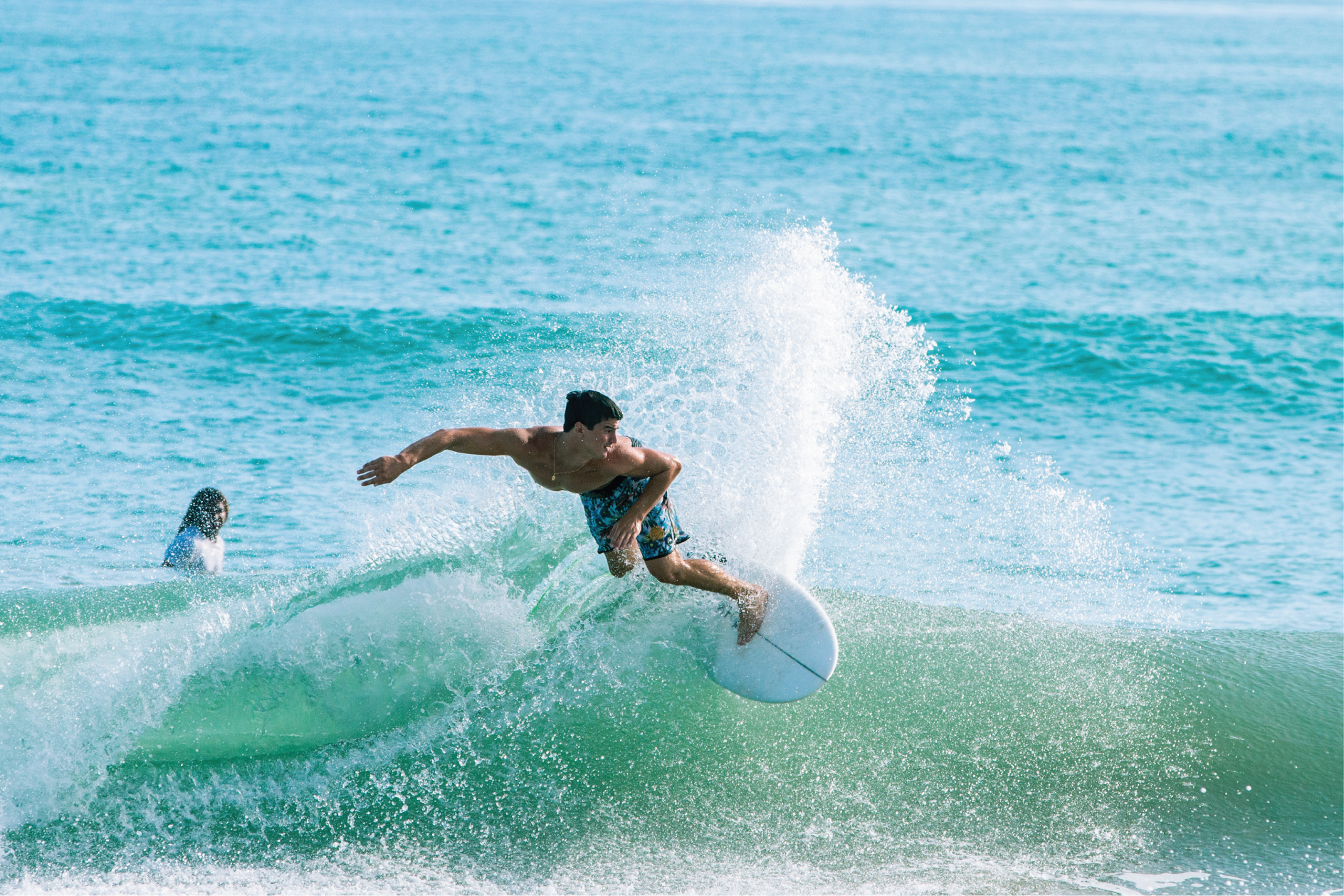 FIRST TIME SURFERS
-----
If you have never surfed you will love it here in the summer, and all year round. A real life-changing experience that anyone can enjoy. A combination of balance and fluidity that you get to practice 300+ days per year!
MEET NEW PEOPLE
Cabarete's Surf community is large, especially around the area of Encuentro, with lots of locals and ex-pats living close to the North Coast's most famous surf destination. You'll meet tons of friendly people and families that will welcome you to the island for your Surf Trip.
* SPECIAL RECOMMENDATION
If you are an intermediate/experienced surfer and want to have a different experience of the coast - send us a message for further recommendations of surf spots and surf adventures that can be done.