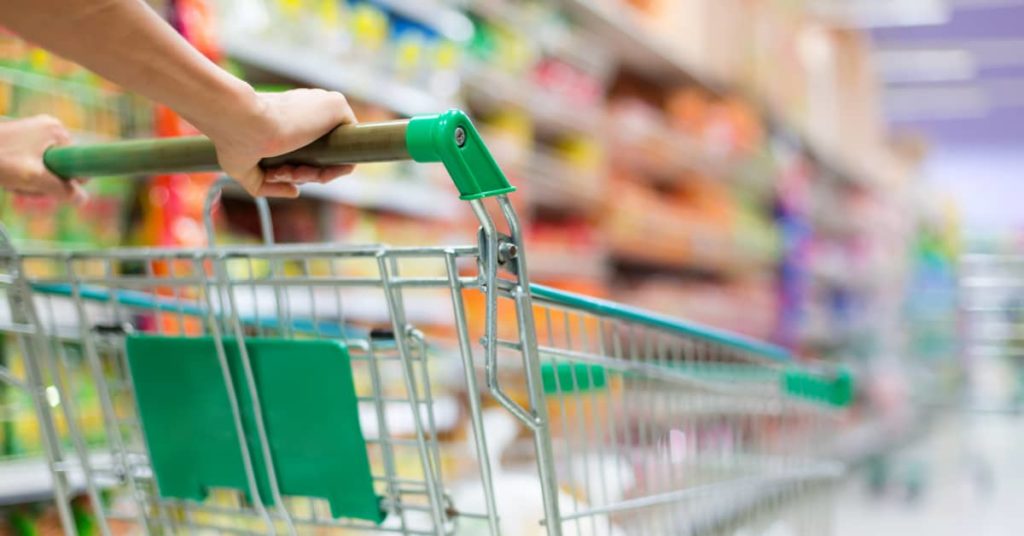 When it comes to grocery and basic home shopping in Cabarete, you may ask yourself where in town you might have luck in finding some of the products you're used to back home.
And although a small town, there is plenty Cabarete has to offer besides its famous beaches, water sports, and attractions. In this article we will make sure that buying groceries in Cabarete is an easy-going, hassle-free experience for you.
Luckily, there are several options throughout town (and Sosua) where you can go to come grocery time. From the typical supermarket to the Dominican-style corner shops (Colmados), the following is a list of Cabarete's best places for grocery shopping:
JANET'S SUPERMARKET
Born in the heart of Cabarete, Janet's is the first answer you'd most likely get if you were to ask around for the town's main supermarket. Located on the East end of town, Janet's has been providing the basics (food, toiletries, pet supplies, household bits, etc) to the people of Cabarete for over a decade.
They carry an amazing selection of both national and imported products and brands that you would expect to see in a North American or European grocery store. The number of gluten-free and 'health food' products on their shelves might take you by a pleasant surprise.
One of the best services they offer at Janet's is free delivery for orders of $4,000+DOP (about $80USD), in one of their small white mini vans- which you more than likely have seen around town.
Taking up a decent sized corner, Janet's supermarket is not the only thing you can find in the plaza. Visit their Cafe on the second floor and have a treat or get some work done (they have great internet!), Send/Receive money at Western Union, or run some phone-related errands at the Claro or Altice stands. Good rates to exchange money? Janet's got you covered.
VISIT JANET'S: MON-SAT 8AM-8PM & SUN 8.30AM-1PM

SUPERMERCADO LA ROSA
Though considerably smaller than Janet's, La Rosa also packs a strong variety foods and goods. They sometimes even stock some rogue products that you won't find at Janet's, such as rolling papers, foreign cigarettes, and certain fruits and veggies.
Contrary to other supermarkets, buying groceries in Cabarete La Rosa is less of stress due to its distribution — 4-5 aisles as sections, where each has just enough supplies to get you out of a rut or hold you over until you have a chance to go to a more complete supermarket. One of the first things you will notice when entering the store is their customer service stand and toiletry aisle. 
On their (almost hidden) second floor, La Rosa carries dedicated household goods and pet supplies all in that upper section. One of the best things about La Rosa is it is open later than Janet's. The prices are alright, although maybe a bit higher than any of the places on this list.
La Rosa also offers free delivery for orders $500+RD
VISIT LA ROSA: EVERYDAY 8AM-10PM
COLMADOS & MINI-MARKETS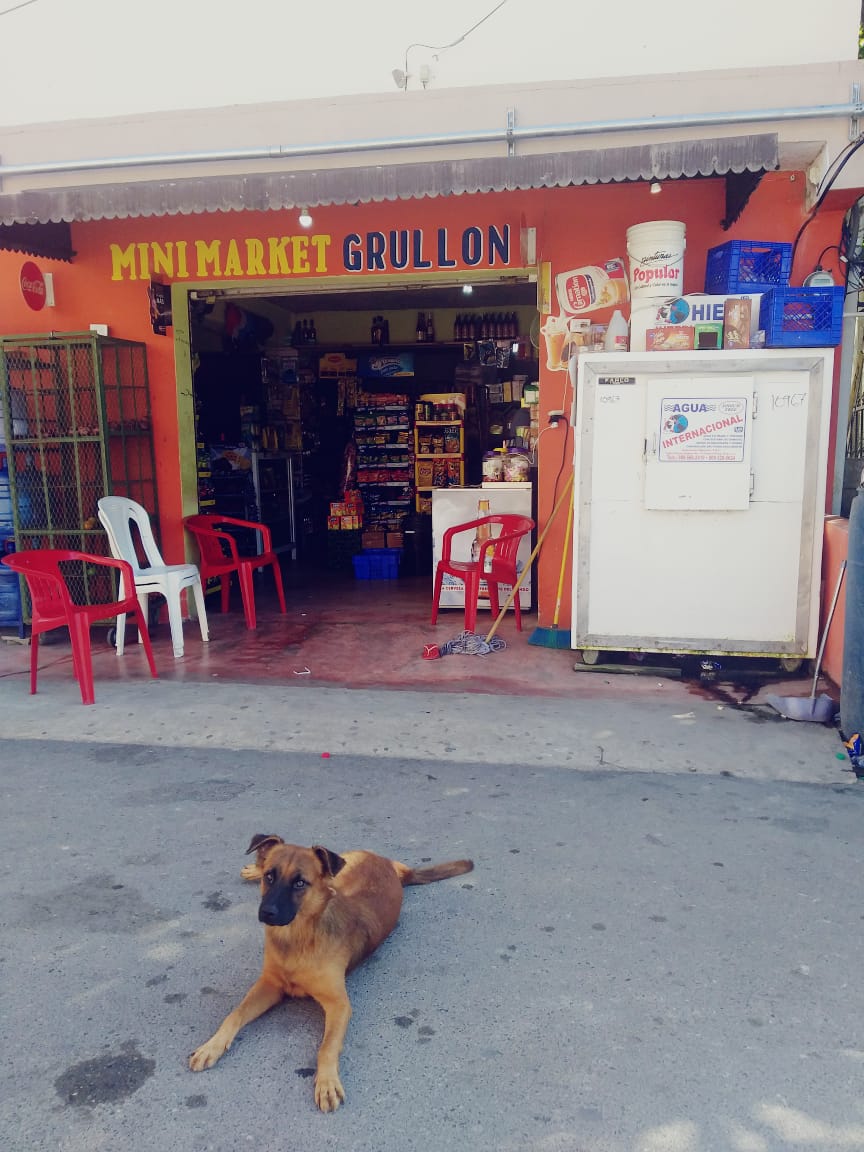 You may have seen quite a few Colmados or Mini Markets around town and even on the highway. Sometimes abbreviated as Col., these mini supermarkets are you best bet for a late night buy or beer run. They come in a variety of sizes, from a small walk-up "hole in the wall" to a full blown store.

A Spanish word for "heaped up" or "abundant," these convenient stores are usually open from early in the morning until very late at night- or at the owner's discretion. Apart from literally being "heaped up" with items, each one is quite unique, but most usually carry a variety of fruits, veggies, some meat (like pork chops or chicken), junk food, and household essentials.

Some Colmados or Mini Markets double as a hangout or party spot late afternoon or at night, so if you're in the mood to mingle with locals, play some dominoes, practice your Spanish, and have some Presidente — this is the place. Buying groceries in Cabarete has never been this much fun!
VISIT COLMADOS/MINI MARKETS: EVERYDAY 7AM-11PM (sometimes midnight on weekends)
Both supermarkets accept credit cards but Colmados and Mini Markets are cash only. Buying groceries in Cabarete isn't as tedious as it once was. There are a few great places in selling fresh produce and imported goods at reasonable prices. So don't worry if you forgot something for your trip, pop in to the local supermarket and you are sure to find what you are looking for.
If you have additional questions regarding grocery shopping in Cabarete, feel free to reach us!