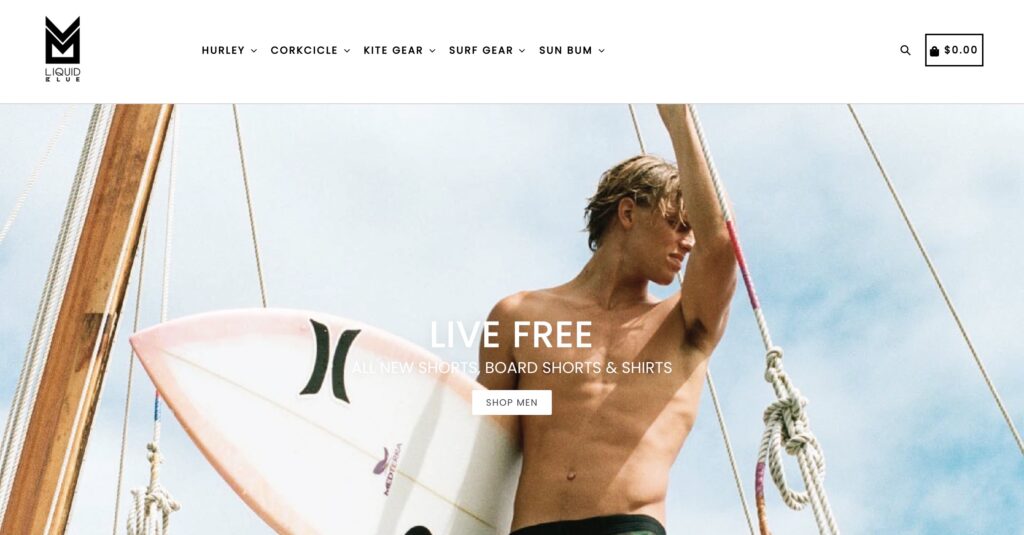 Your favourite kite & surf shop finally has an online store available just for you.
Through our website https://liquidblueshop.com/ you can now purchase any product listed below and get it delivered right by your door in the Dominican Republic.
Our online shop has everything you need, from kite gear to board-shorts, sunscreen and much more.
Are you a kite, surf, or foil addict? Don't you worry, because we have the perfect set up for you. We are the official Caribbean distributors for F-one and Manera. We will cover you with literally anything.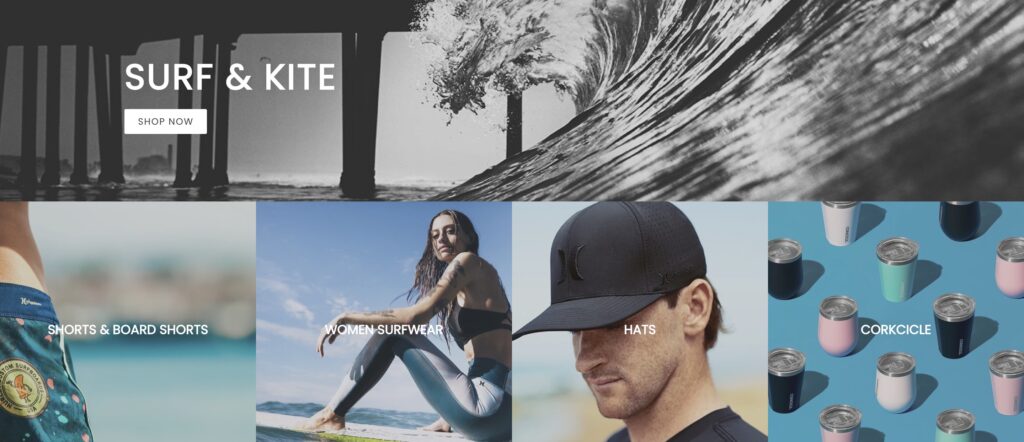 F-ONE offers all you need to ride in all conditions.
Kiteboarding, Surf foiling, Wing surfing, SUPing, endless possibilities.
Enter the world where every ride is possible.
Manera offers a wide range of products, from harnesses to wetsuits. Their goal is to make the most of the time we spend on the water, without getting cold or feeling uncomfortable.
Besides kite, surf, sup, and foil gear we can also cover you with suncare products. Protecting your skin is an important part of anyone's life these days. A recent study showed that in the United States 1 out of 10 people are diagnosed with skin cancer.
Sunburn is bad news, but the good news is that it's totally preventable.
We can offer you one of the best sunscreen out there: SunBum.
Sun Bum ® Original and Signature sun care products are made, tested, and filled in the beautiful sunshine state of Florida.
Besides sunscreen SunBum will provide you hair products such as hair-lightener, coconut Argan oil, 3 in 1 leave in, shampoo and conditioner combo. Literally EVERYTHING you need!
BabyBum it is specifically made for children & babies since it is very delicate and are plant bases products.
Check out our web-store for more SunBum products.
In our online shop you could also find a Corkcicle section.
Corkcicle is a drink-ware company that makes sustainable canteens, cups, coffee mugs, tumblers, glass sets and more.
If you ever find yourself visiting the Dominican Republic, a Corkcicle sport canteen is a MUST. Perfect to join you in all your adventures and keep your drink cold for more than 24 hours while reducing plastic usage.
Other gear you may find on our website are Hurley clothing for both men and women, surf wax, Future-fins, leashes and more accessories.
Take a look at everything we got for you.
Payment is fast and secure. Once you add all informations you proceed to check out. You will have two purchasing options: Paypal and Bank deposit.
Once you hit "Complete the order" your package will arrive straight at your door in 2-3 business days!

Have any questions? Would like to know more?
Contact us at [email protected]