Welcome to Charles Österlund Talks, a new way to inspire, connect and learn more about ourselves and others.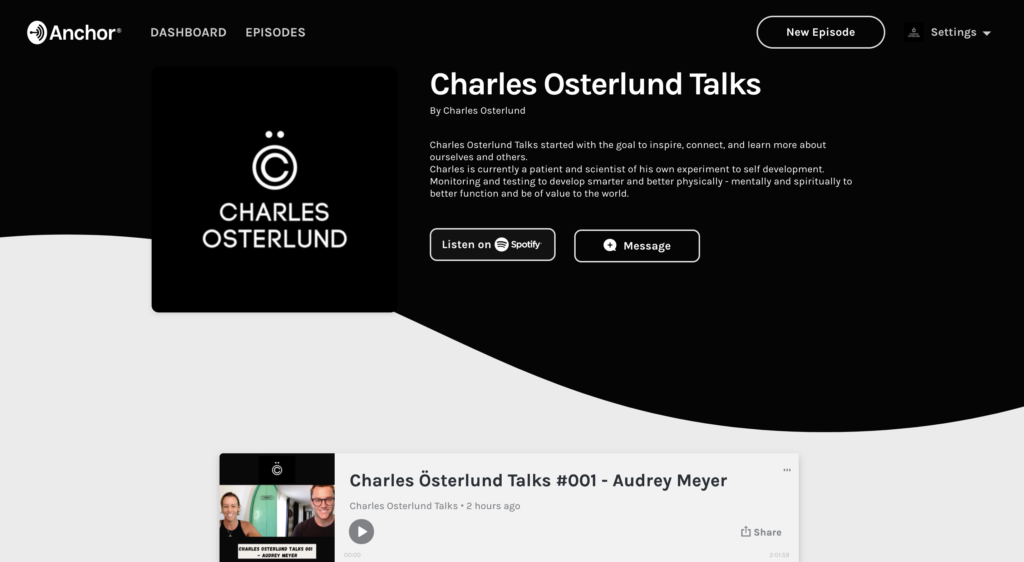 In this first episode of "Charles Österlund Talks" we are accompanied by Audrey Meyer.
For anybody out there who doesn't know Audrey, well she is a complete water-woman. Kiteboarder , windsurfer, surfer, paddle-boarder and elite fitness and nutrition coach.
She is here today with us to share her story and experience of being a professional athlete while running a business in Cabarete, Dominican Republic.
Audrey and Charles chat about many important topics, the importance to never look back, why Cabarete is one of the best places, being a professional athlete, changes, and life in general.
Discover more in our first episode!
It is available on Anchor, Spotify, iTunes , and Youtube!
Hope you enjoy it!
Stay tuned for more