Sun Bum Dominican Republic: buy your favorites at Liquid Blue Cabarete.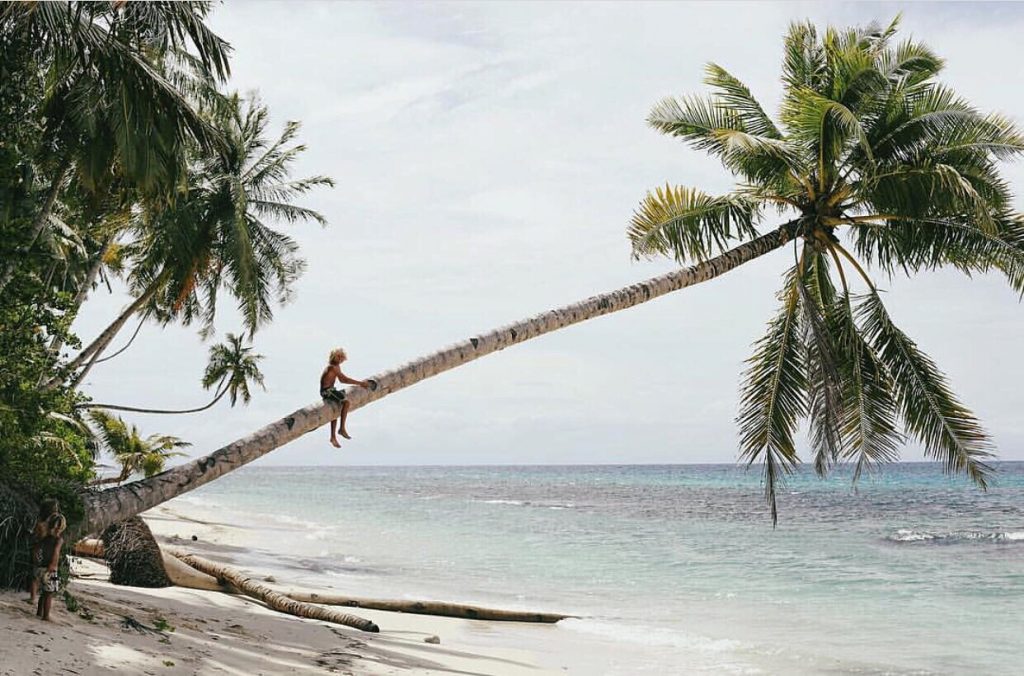 ABOUT SUN BUM
Sun Bum is one of our core brands at Liquid Blue Concept Store in Cabarete.
We believe that Cabarete's surf and kite community is conscious of reef-friendly products and skin protection when spending hours in the sun for water activities.
Both locals and visitors in Cabarete care about the planet, the animals, and their families. Sun Bum products are perfect to fulfill their needs.
Trust The Bum®.
WHAT'S SO GOOD ABOUT SUNBUM?
Sun Bum Sunscreen Lotion is a good moisturizing sunscreen formula that will protect your skin from harmful UVA/UVB rays while enriching your skin with Vitamin E, an antioxidant that helps to neutralize free radicals, which are the main cause of premature skin aging.
Sun Bum products are the best of their kind and the top choice for skin and haircare in the entire island. They will make you smell like a Hawaiian beach goddess or god ;). It's also non-greasy, non-comedogenic (meaning it doesn't clog pores), and has an SPF range of 15-70. Its scent is tropical, with coconut and banana.
WHY BUY SUN BUM SUNSCREEN?
Not only does the Skin Cancer Foundation (SCF) officially recommend this Sun Bum product, but the sunscreen also enriches your skin with vitamin E (an antioxidant that helps to neutralize the free radicals that cause premature aging) and protects you from both UVA and UVB rays.
WHY IS SUN BUM SO POPULAR IN CABARETE?
The brand produces high-quality sun care products that are loved by everyone from surfers to beauty bloggers to high-end resort guests. Growing from being popular in local surf shops to being everywhere at the beach, Sun Bum quickly became an iconic lifestyle brand.
WHERE CAN YOU BUY SUN BUM PRODUCTS IN THE DOMINICAN REPUBLIC?
BUY SUN BUM PRODUCTS AT THE LIQUID BLUE CONCEPT STORE IN CABARETE!
OUR BESTSELLERS
Sun Bum Argan Oil (Hair Care)
Sun Bum Cool Down Spray (Skin Care)
Sun Bum 3 in 1 Leave In Conditioner (Hair Care)
Sun Bum Face Stick 30
Sun Bum Sunscreen 50 SPF

Enjoy this Video from the Brand!

CONTACT INFO
Liquid Blue Cabarete provides wing foiling lessons and equipment rental services, making sure that you get the most out of this extreme water sport! You can chat with us via WhatsApp at +1(849)201-8694 or email us at [email protected].

YouTube
Instagram
Facebook
Website

#sunbum #trustthebum #cabarete #dominicanrepublic #liquidbluecabarete #lbcabarete