We have a small surf/kite shop located in the center of Cabarete town better to find right next to the big ice cream shop '' Helados Bon''.
The Liquid Blue Shop has all the equipment you will need for kitesurfing, clothing apparel and suncare for you to be geared up for your next adventure.

We sell what we use, and what we use are the products we believe in.
Kiting Our main Brands for Kiting are F-One and Manera. This are the brands we trust and use for our kite school and the one will recommend you to have. F- One Kites are great kite for Twin fin riding or strapless. The kites will vary depending on the type of style you want to ride. We also have brand New Mitu Strapless boards 2019. The latest and high-performance board for kitesurfing in the market.

From the Manera brand we have 3 different types of harnesses all with their own unique style and very well thought out material to feel comfortable while kiting, covering all sizes from extra small harness to XXL. Manera also offers very comfortable ponchos to keep you warm after a fun kite/surfing session.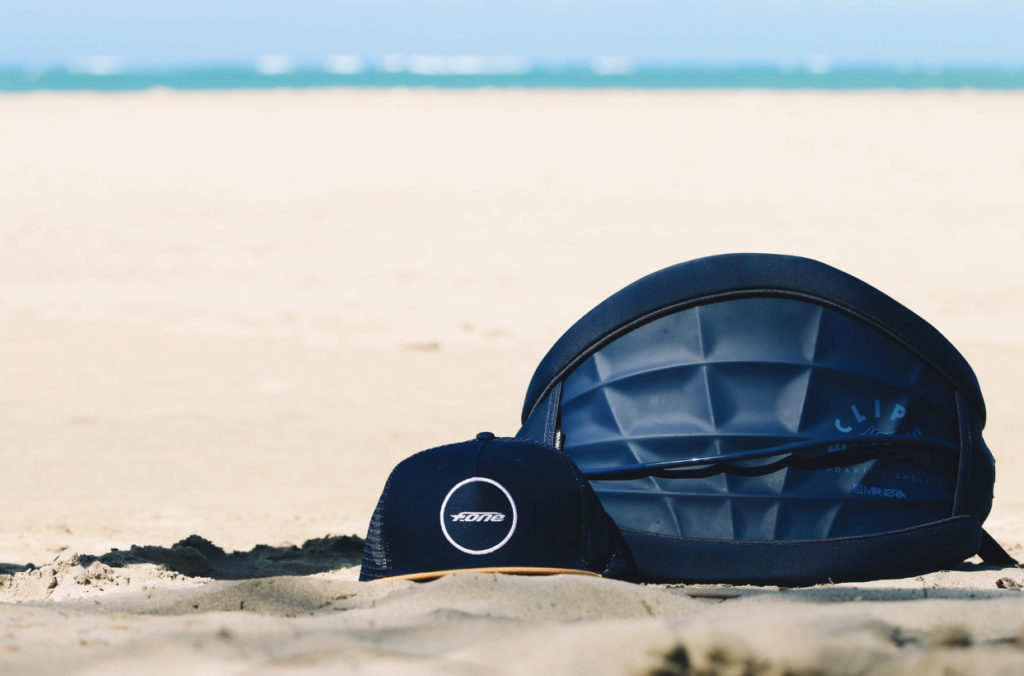 Suncare: For our Suncare section we use Sun Bum, a reef-friendly sunscreen with a great scent of banana. Not only the sunscreen smells good but also has a wide range of SPF protection for you to choose the one that fits best your skin. From SPF 15 to 70 SPF.
Sun Bum also has 30 SPF Lip balms that will protect you from the sun and keep your lips moisturized with a nice taste in it.

Apart from sunscreen Sun Bum has a very high-end hair care product line from shampoo, conditioners, and oils that will make sure your hair stays clean and healthy during your salty days at the beach.
Clothing: For clothing, we use the best of the best, in this case, we believe on the high quality and tech of Hurley, built with Nike newest technology. Not only is a very comfortable material but also, a great variation of clothing that will make you have the freshest style around town.

From the Hurley section, we have a complete clothing line to cover males and females from head to toe. Starting from a big variety of hats, button-up shirts, t-shirts, board shorts, hybrid pants, lycras, 1mm wet-suit tops, and sandals
We really thought out the female section and we have a nice beach style/sport type of clothing for you to feel comfortable on your trip to Cabarete. It is always nice to have options to choose from so we gathered the complete female line for you! Starting from full bikinis pairs, female lycras, phantom boardshorts, to have flexibility while doing watersports, stylish rompers and even dresses for you to have fancy dinner around town.

Eye-wear: Being in a town where the sunshine never stops, is good to have a nice pair of sunglasses to protect your eyes and what better way to use ''Proof Eyewear'' an amazing American brand featured on the Shark Tank show implementing their carpenter skills into high fashion polarized glasses, that not only protect you from the sun but also from the white reflection of the water. When visiting Cabarete our Liquid Blue shop should be a must go!

We will be constantly adding our products to our facebook page. Feel free to check the prices of our current products available.