A couple weeks back we finally received the new MAGNET by F-one , a game changer in strapless freestyle!
Some of our favourite local riders already had the chance to purchase it and try it out. They fell in love with the board instantly…
Gianluca Steffini really knows what's up whenever we need to talk about freestyle strapless. Besides riding waves, our Gianluca really enjoys his time in the air and trying new tricks as he goes.
This is why he chose the MAGNET, one of F-one's latest release. A board that was made for all freestylers out there who are ready to enjoy the ride.
It is the lightest kite strapless board ever built, no wonder people love it.
The Magnet was specifically made to practice freestyle, but it can be used for many other disciplines as well.

Love my new Magnet. So easy to handle and sticks to my feet in all manoeuvres.

Samuela Mule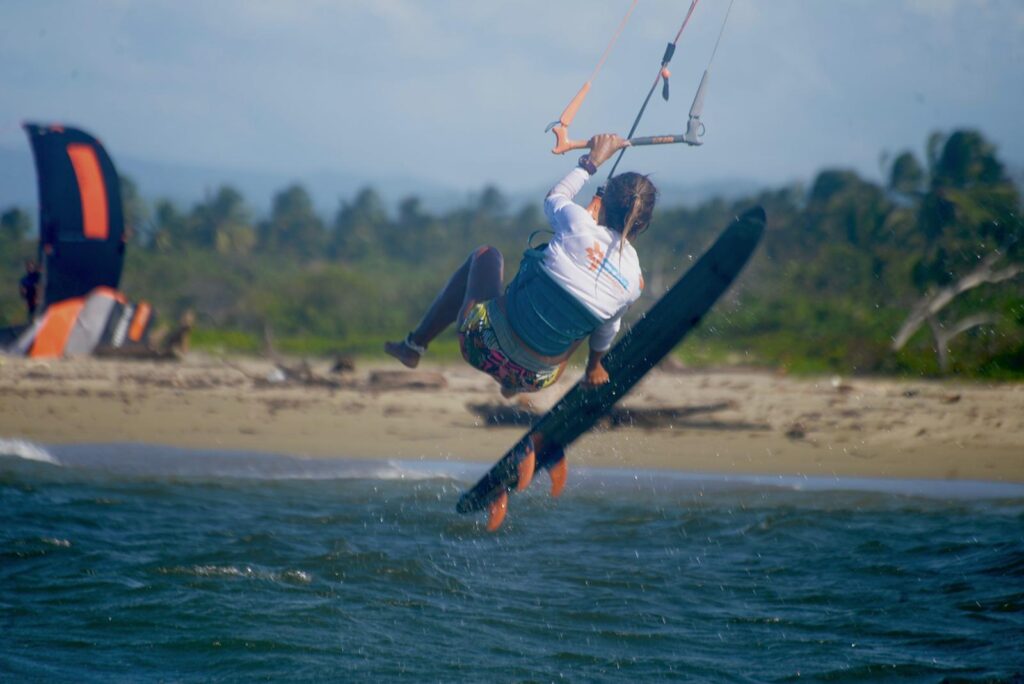 Samuela Mule, Italian kitesurfer living in the Dominican Republic from eight years, has been choosing F-one Slice for more than 2 years now. She was shocked when she found out the Slice was replaced with the Magnet, but of course she didn't hesitate to buy it and give it a try.
Here's what she says about it:
The pad is really comfy, the colours elegant.

& so light… It will be my inseparable board once I can start travelling again.

Just 2 kg.

Samuela Mule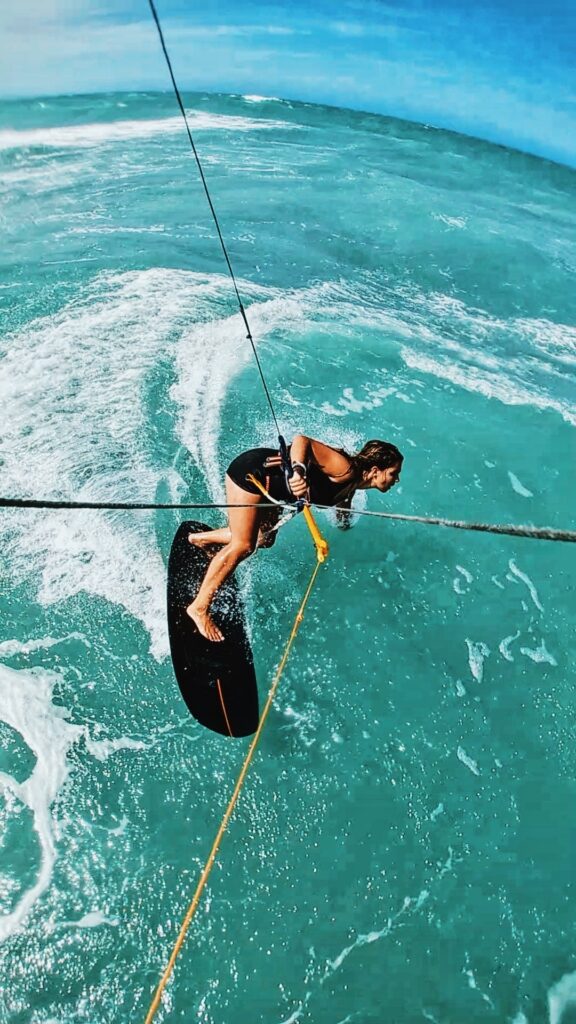 Our clients here at Liquid Blue Cabarete are really happy with their new toy and they all can't wait to see what F-One will bring us in the next years to come.
We will update you with any new releases coming soon!
In the meanwhile we wish you the best and many more windy days to come!
-Liquid Blue Team