Manera has just released a new pair of board-shorts named Squareflex.
Their most technical board-short of the range is now built in Cocotex!
These shorts are perfect for any water-sports and to use in an out the water. The Squareflex will meet your every move.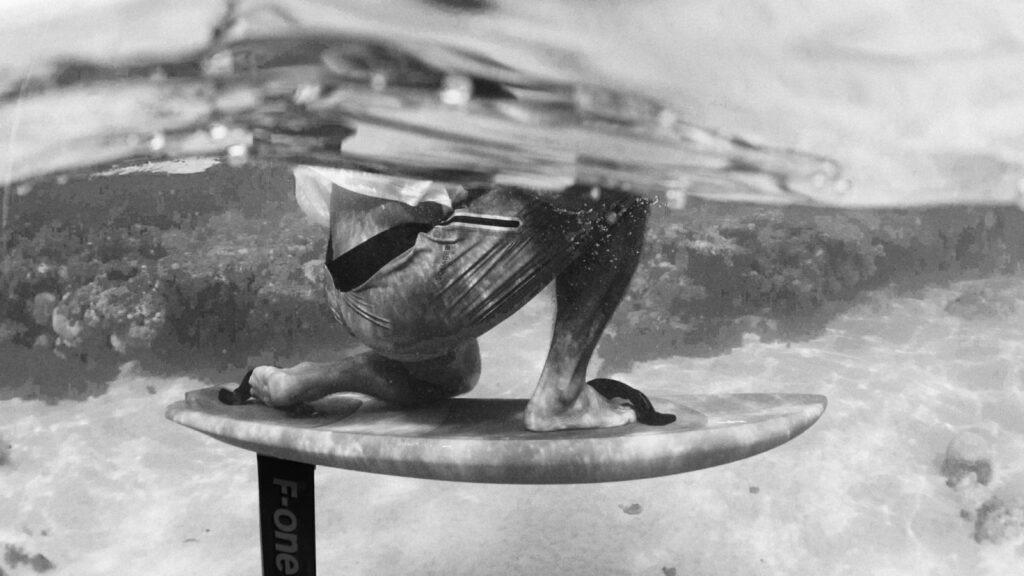 N E W S Q U A R E F L E X
THE COCONUT BOARD-SHORT
Our most technical boardshort of the range is now built with coconut fibers!
Coconut is widely used in the food and cosmetic industries, and once the inner portion has been used, the shell is just thrown away. We turned these coconut fibres into activated carbon, which happens to be a fantastic board-short material.
* F E A T U R E S *
Super flexible, Eco-friendlier, Prevents bad smells,
Strong & durable, Waterproof & dries fast.
Style on land,
performance on water.