Cabarete's Live Cams: keep an eye on the beach, the wind & the sun.

We keep saying that Cabarete is the "Mecca of kitesurfing". It simply is the truth.
The North Coast of the Dominican Republic is home to one of the best kitesurfing spots in the world, our lively Caribbean town, loved by all visitors and locals for active lifestyle opportunities, the most friendly and largest water sports community, and the perfect weather conditions.
To help you keep track of Cabarete's wind and waves conditions, some of our town's beachfront locations installed Cameras that are live streaming 24/7 to keep you up to date with all water sports lovers' main obsession: wind, waves, and weather conditions.
Keep reading below to see all of Cabarete's Live Cams.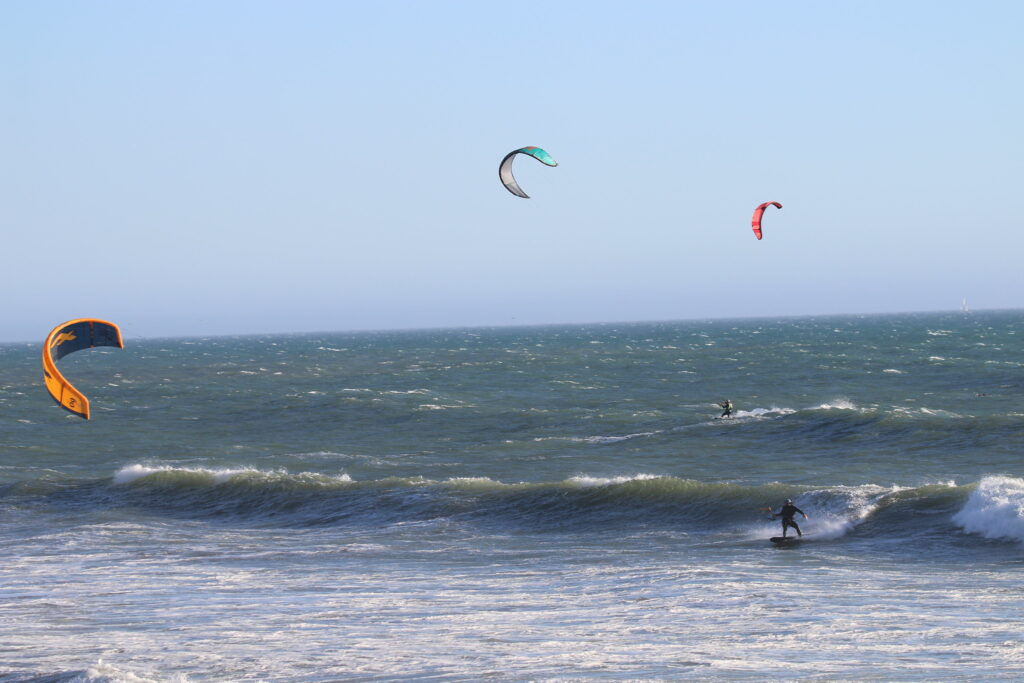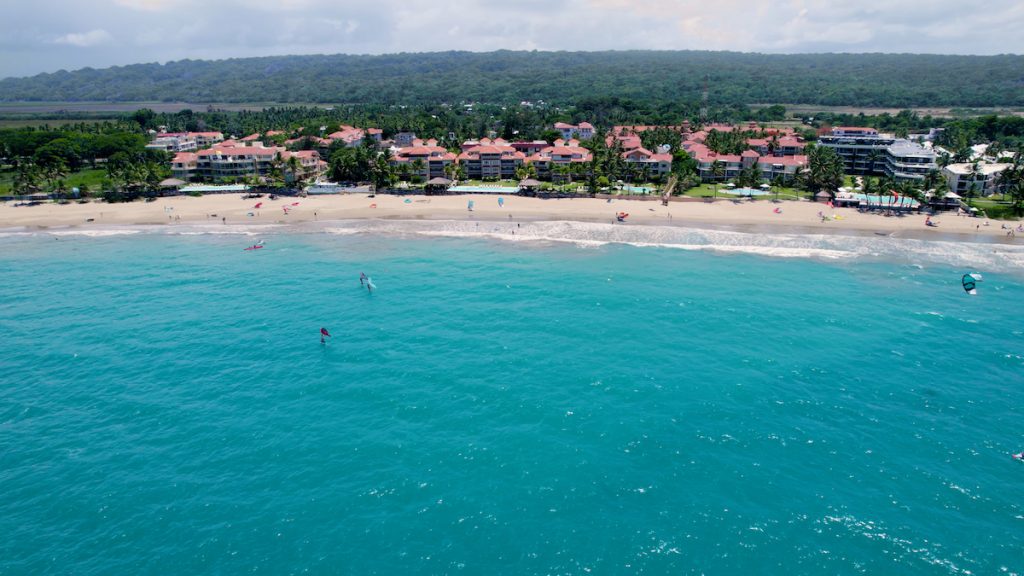 1. CABARETE'S LIVE CAM: VIEW FROM CABARETE BEACH HOUSES (THE NANNY'S ESTATE)
If you're interested in a view of Cabarete Beach click the button below. Enjoy the Live Cam in FULL HD.
2. CABARETE'S LIVE CAM: VIEW FROM HOTEL VILLA TAINA
Hotel Villa Taina has centrally located cameras that you'll find useful for current weather information in Cabarete. Click the button to get the live feed.
3. CABARETE'S LIVE CAM: VIEW OF KITE BEACH
Live Images and live Video Webcam of Kite Beach Cabarete. A useful webcam for all kite boarding, kite surfing, windsurfing, and wing foiling riders.
4. CABARETE'S LIVE CAM: VIEW FROM CABARETE PALM BEACH CONDOS
Another view of Cabarete's main beach and Cabarete Palm Beach Condos' front yard.
---
LIVE WIND IN CABARETE
Make sure you know about the wind conditions before getting in the water. Click the button below for live and accurate wind in Cabarete.

CONTACT INFO
Liquid Blue Cabarete provides wing foiling lessons and equipment rental services, making sure that you get the most out of this extreme water sport! You can chat with us via WhatsApp at +1(849)201-8694 or email us at [email protected].

YouTube
Instagram
Facebook
Website

#watersports #livecam #cabaretebeach #kitesurfing #cabareteweather #wingfoiling #cabarete #dominicanrepublic #kiteboarding #liquidbluecabarete #lbcabarete