Where to buy Kite Gear in Cabarete?
This is Liquid Blue Cabarete, a water sports store located downtown, selling new and second-hand kite gear, shipping locally and USA upon request.
Everything on our favorite and bestselling gear. You can try, buy or book the Kite equipment in our store in Cabarete, North Coast of the Dominican Republic.
As you probably know, we are located at Cabarete Beach, the must-go-to spot for extreme kitesurfing/kiteboarding in the Dominican Republic.
PRODUCT HIGHLIGHT: SPEX Goggles 2022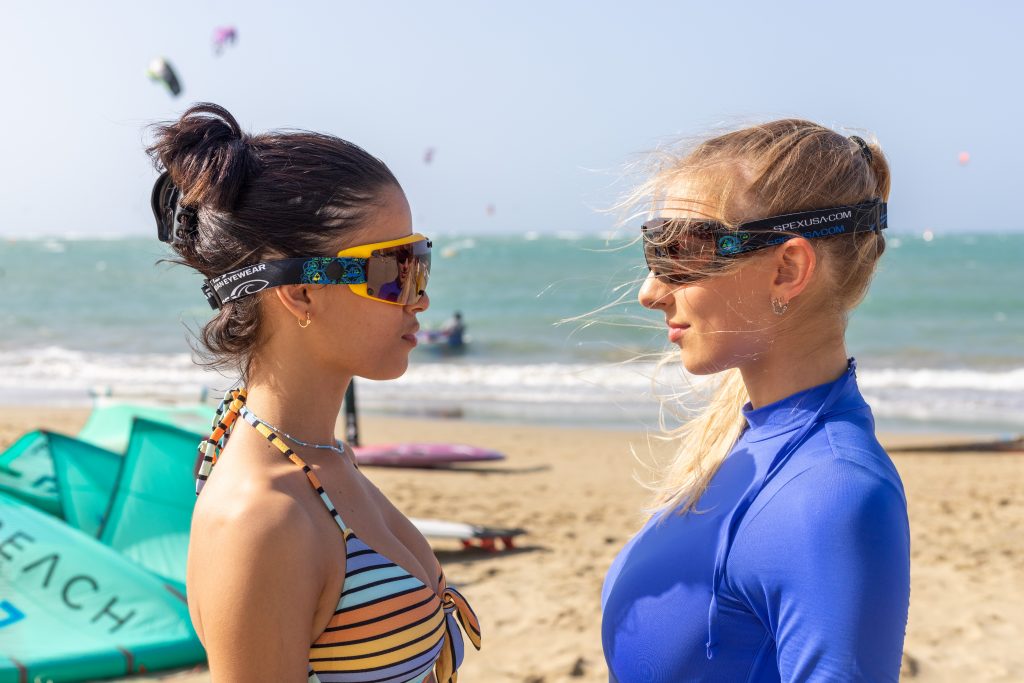 Product Description
SPEX GOGGLES for Kitesurfing: perfect fit, they stick well to your face, and have a soft adjustable strap. About: SPEX Amphibian Eyewear goggles are designed for all Water sports. Polarized Lenses. Floats, Available in 5 different Tints, Replaceable Strap.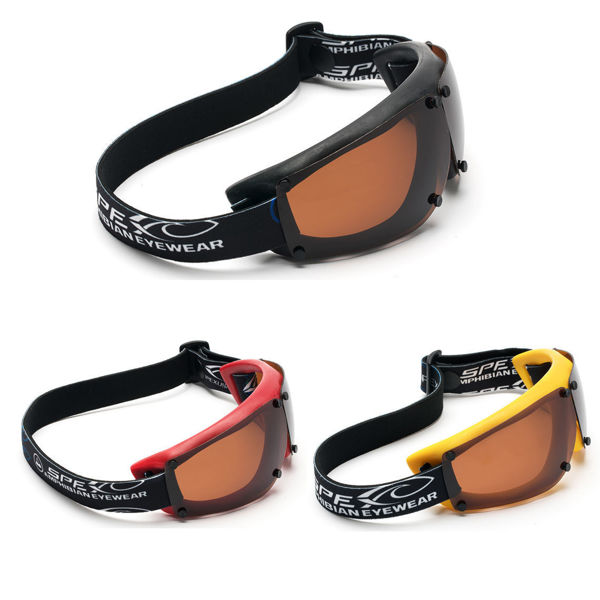 Good to know about SPEX Goggles
Ideal for WATER SPORTS: water ski, wakeboard, wind surf, jet ski, river rafting, ocean surfing, Kiteboard, and Boating.
LAND SPORTS: Snowboard, Skiing, Cycling, Dirt Bike, Motorcycle Riding.
AIR SPORTS: Helicopter Search & Rescue, Hang Gliding, Para Sailing.
Modular design: includes Replaceable Lenses and Replaceable Straps. Excellent protection from the elements – sun, wind, spray, bugs and others – and all eye related issues that can affect you during active water sports.
The SPEX® frame is made of Floatron™ – super soft, flexible, extremely durable, lightweight and it FLOATS! This One-Size design fits all.
SPEX® lenses are POLARIZED as well as interchangeable and replaceable. Polarization is ideal for water sports because it eliminates reflection, offering 100% UVA, UVB and UVC protection.
Lenses are hard coated to resist scratches.
Watch LB's video review for Amphibian Eyewear Spex Goggles: comment and share!
More videos for SPEX Kite Goggles.
Liquid blue Cabarete is your trustworthy retail store for Kite Boards:
HIGH-QUALITY EQUIPMENT
100% SECURE PAYMENT
EXCELLENT CUSTOMER SERVICE
FAST NATIONAL DELIVERIES (OR INTERNATIONAL UPON REQUEST)
WHY SHOP WITH US?
Liquid Blue Cabarete is the top kitesurf and wing foil school in Cabarete, Dominican Republic.
Liquid Blue is the place to go for gear and Kiteboard and wing foil lessons. If you're spending the holidays in Cabarete and would like to sign up for your favorite water sports lessons we are here to provide the best experience!

We offer the most high-end sports equipment used and new as well as offering tours and sports lessons around Cabarete and the North Coast. From kiting lessons to surf intel, to even suggestions on where to go, what to visit, transportation, and delicious food spots. We will make sure you have an amazing vacation, through great communication, professionalism, and the most fun, experienced instructors.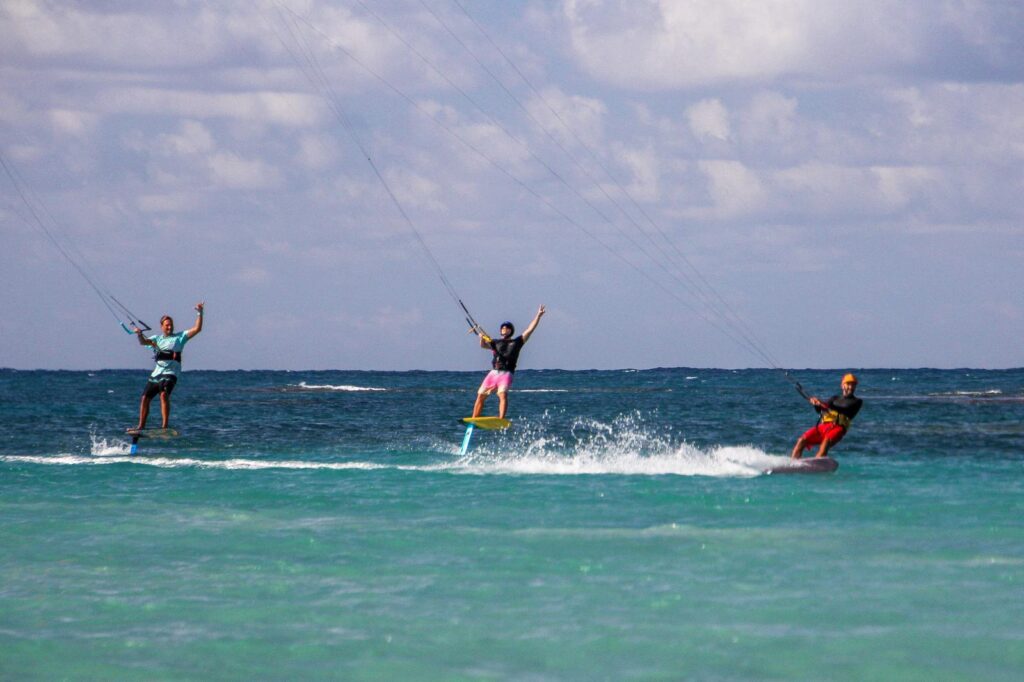 Top reviews – the best customer service
We play the long game here – we don't want a quick sale that won't deliver the best outcome for our customers. Our reviews demonstrate this; we are thanked for our excellent customer service, our fast communication, prompt delivery and quality of product.
See what customers say about their experience with Liquid Blue Cabarete.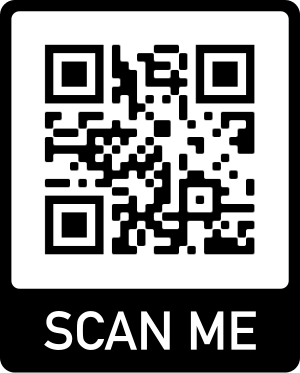 Secure online payment and multiple payment options
We provide a fully secure online payment system. We understand not everyone feels comfortable purchasing online, and so we're happy to help out by accepting bank transfers, cash in person or PayPal transfers. Call us to find out what is best for you. 
Top brands and items in stock
We stock the best brands in the business, including:
Experienced local kiters
We have been kitesurfing in the area for a long time now, but it's never enough, the reason why you'll see how much our team is passionate about this sport and we want to see as many people as possible fall in love with it. Get expert and honest advice. Give us a call and let's have a chat or message us on WhatsApp – we'd love to help and will do our very best to answer all your questions. We will do everything to get it to you asap (and will contact you immediately). Just contact us and we will find it for you.
Made in the DR
We are a DR-owned and operated business, right in the heart of Cabarete. That means that we know how to kite in the perfect weather conditions, and we just LOVE WHAT WE DO!
Here is what people say about us on Google Reviews and Tripadvisor 😉
Google: Liquid Blue Concept Store
Tripadvisor: Liquid Blue Concept Store:
We'd love to hear from you and chat! For all kinds of questions you may have you can send an email to [email protected] or direct message us on WhatsApp at +1 849 2719573.