No Wind in Cabarete? No problem! Here's a guide to other things you can't miss during your stay in Cabarete.
Cabarete is known for the top wind and weather conditions for Kitesurfing, wing foiling and windsurfing, with 300+ days of wind per year, starting at 12 pm. There is the chance though, that you might get a few non-windy days during your stay in town. No problem: this might be a good time to enjoy some of the many activities, tours, and top locations that Cabarete has to offer.

From endless stretch of white sand to the stunning mountain tops, the waterfalls, the lagoons, the rainforest, hidden caves, tours such as canyoning, kayaking and many others, Cabarete really has it all.
Kitesurfing season in Cabarete
Kitesurfing season in Cabarete is on fire. Usually, the best time to kitesurf is from April to September, and from late December to March. Kitesurfing on the north coast of the Dominican Republic is basically non-stop all year round. But what can you do in case the wind is not in your favor?
Keep reading for fun activities to do in Cabarete on non-windy days.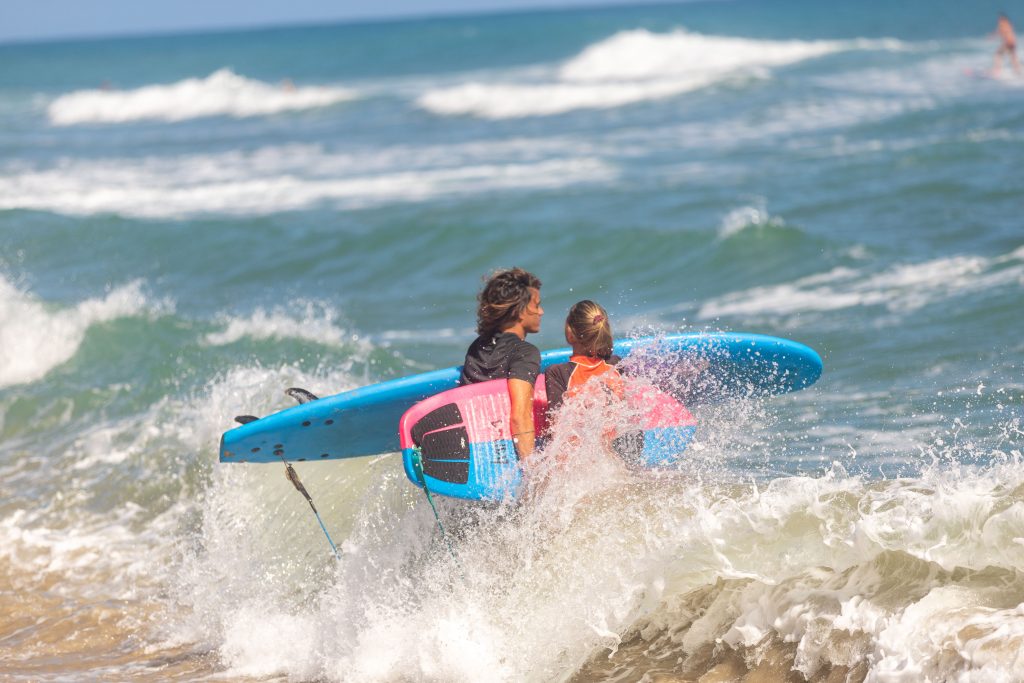 If it happens it happens. And here's what you can do. Make sure you update your bucket list of all the best things to do in the Cabarete area.
No wind? No Problem.
If the wind is not in your favor don't stay bored at home or at the beach looking for it to come back. Let it be and enjoy your time in Paradise! – Here are 5 things to keep you ACTIVE on non-windy days.
1. Practice another Watersport – No wind? No problem! There are a lot of other water sports you can choose from. To mention a few, there is SUP, surfing in Encuentro (usually early in the morning), tubing, kayaking in the river, and others.
2. Visit the 27 waterfalls in Puerto Plata – and enjoy the hike through the Damajagua jungle all the way to the top. Here you can jump, slide down the rocks, and take a swim in the crystal clear pools.
3. Road Trip to Paradise Island – including a 'boat trip' through the mangroves, all the way out to Paradise Island, a breathtaking little island where you'll get to snorkel and take beautiful pictures of your trip in the DR. One of the best experiences on the North Coast, that won't disappoint you. It includes a visit to the mangroves, stunning lagoons, forests, white sandy beaches, and many tropical fishes.
4. Visit Monkey Jungle: an adventure park that offers a guided tour in the jungle to observe a population of capuchin monkeys, experience a seven-season zip-line, the botanical garden, and an ancient Taino cave (descends up to 18 meters under the ground). There is also a recovery center for rescued capuchins.
5. Canyoning Tour – Here's an activity you can do if you're bored and need some real action: canyoning. This adventurous sport is perfect if you want to experience something that boosts your adrenaline level, especially on hot summer days!
Read about all of the must-do activities in Cabarete in this BLOG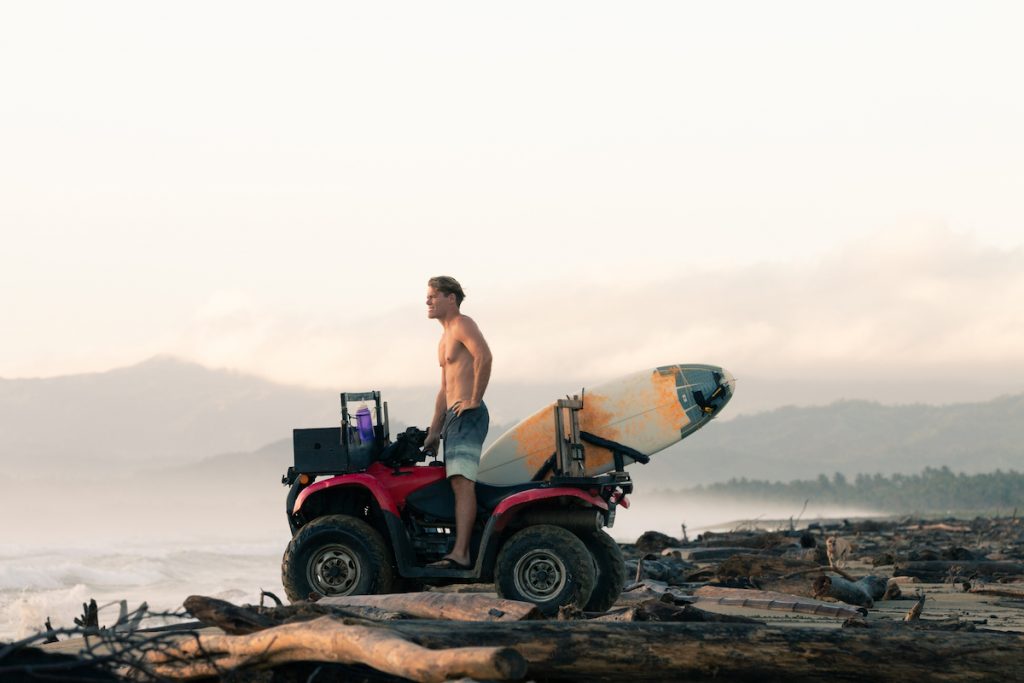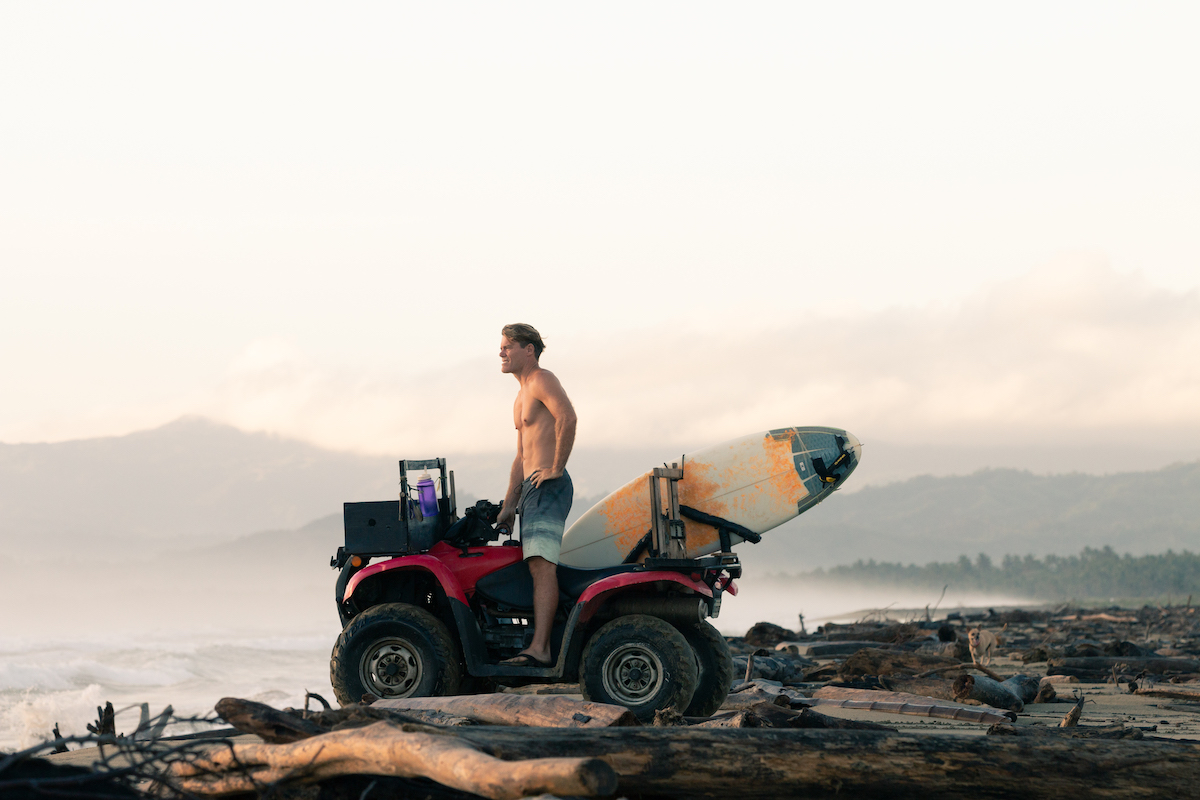 CONTACT INFO
Liquid Blue Cabarete provides wing foiling lessons and equipment rental services, making sure that you get the most out of this extreme water sport! You can chat with us via WhatsApp at +1(849)201-8694 or email us at [email protected].

YouTube
Instagram
Facebook
Website

#wingfoil #wingfoiling #cabarete #dominicanrepublic #prone #foilboard #liquidbluecabarete #lbcabarete