It's the time for Puerto Plata to shine. We are located in Cabarete though we are really excited about what's happening in Puerto Plata with the New Taino Bay Cruise Port. You might be reading this article by being on your way to Puerto Plata whether it is through Air or by a Cruise ship, we are pretty sure you'd like to find out what are the MUST GO places in Puerto Plata.


In a previous article we talked about how you could go surfing once you get out of the cruisehip in Puerto Plata with us, though in this article we want to talk about what's in it for those who just want to get to know a bit more about Puerto Plata at walking distance.


Safe to say that youd have to make a 1 stop shop on the Liquid Blue Taino Bay Concept store once you embark on the Port. There you will have a handful of useful items for your current Puerto Plata City Adventure, Sunglasses, sunscreen, sandals and even on your way back you can get unique artisanal souvenirs to take back home with you.

Once you get out of the Taino Bay Area youd be facing the ''Calle Duarte'' the main street where you will want to spend most of your time.

Puerto Plata Visitor Center


As you walk through the Calle Duarte the first place you will see is the Puerto Plata Visitor Center, here you will find all about Puerto Plata and how it has been growing in the last few years, how it has become one of the best places to visit as a tourist and to start international investments. Puerto Plata is more than a city and is also the main province of the North Coast. Which includes Sosua and Cabarete as the main touristic towns

Make sure to visit the Pureto Plata Visitor Center, there is a high chance you may want to come back!


Espigon Factory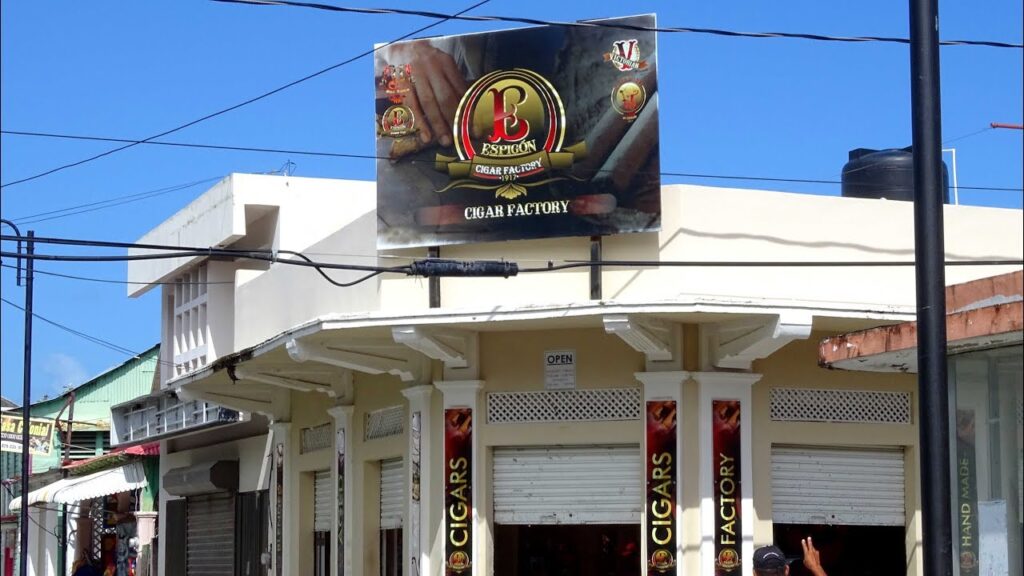 Once youre done there looking around and finding out what's there to do you can keep strolling to find yourself with the Espigon Cigar Factory. Here you will learn about the Dominican Cigar, its history behind it and if you fancy you can also roll your own cigar. Usually they will have some delicious Dominican coffee for you and Mama Juana if you want to add some ''Fun'' to your trip.

In case you didnt know, MamaJuana is a typical Dominican drink made with Rum, Honey, and some places like to add Wine to it… '' I know it sounds crazy'' on a bottle filled with tree bark and herbs, allowing the mixture to soak in and giving it its unique flavor.

Here we say is Mamajuana is a ''Liquid Viagra''. Though this drink is good to have as a digestive liquor as well.
Umbrella Street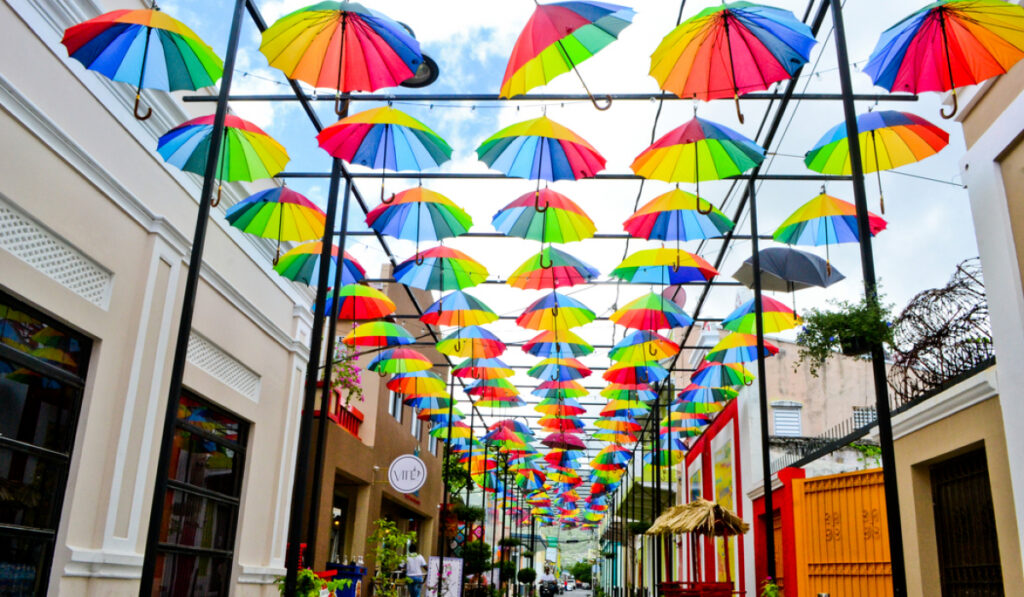 Right after the Espigon Factory your eyes will follow the beautiful umbrella Street, there you will have some nice coffee shops and restaurants where you could spend some time and take nice pictures to take back with you. Once you keep walking under the umbrella street you will find an odd pink looking spot..

Do you like Pink? Well ''Doña Blanca'' does. Paseo de Doña Blanca is an all pink small street where literally everything is Pink! This has become a trendy street to visit for influencers, tourists and kids where they for some reason will start liking the color pink all of the sudden. Inside of the pink street there is also a nice bar/restaurant where you could relax and have some drinks and snacks to recharge energy.

Zona Bici:  Zona Bici is where its at when it comes to transportation in Puerto Plata. You can rent a bike per hours and ride all along the Puerto Plata Colonial Zone. Is not filled with traffic and for sure it is a nice activity to do once being in the city and getting to know the place.

St. Philip the Apostle Cathedral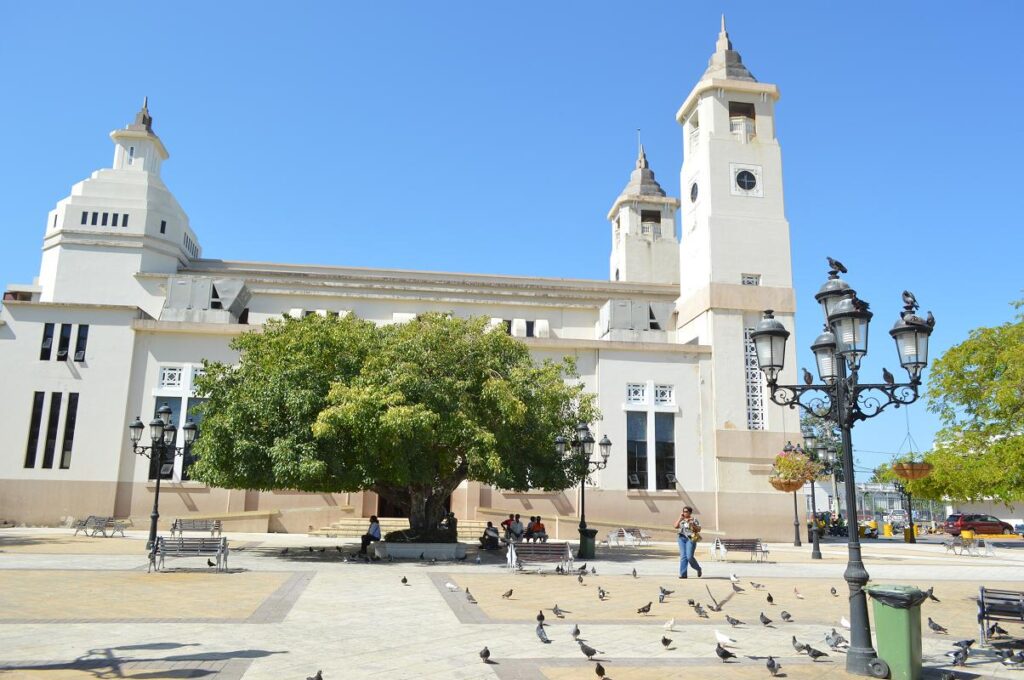 The Cathedral of Puerto Plata is one unique place to visit. Beautiful park for everyone to have a nice time there, feed the birds, eat some ice cream and of course visit the Church. 
It was founded in 1502, but in 1863 it was completely destroyed due to an intentional fire. It was not until 1956 when it was completely restored, and finally, in 2008 it was reshaped. For the locals, this cathedral has a great religious value, and it is the most important pilgrimage point in the Dominican Republic.

Visiting all these places could take you quite a while but would be a worth the visit no doubt. Everything mentioned above is at a walking distance from the Taino Bay Port in Puerto Plata. Whether you are on a cruise or not make sure to visit Puerto Plata and all these tourist attractions mentioned above.

If youd' like to know more about Puerto Plata or activities to do Send us a message  and we will get back to you within 24 hours!

See you on the other side!