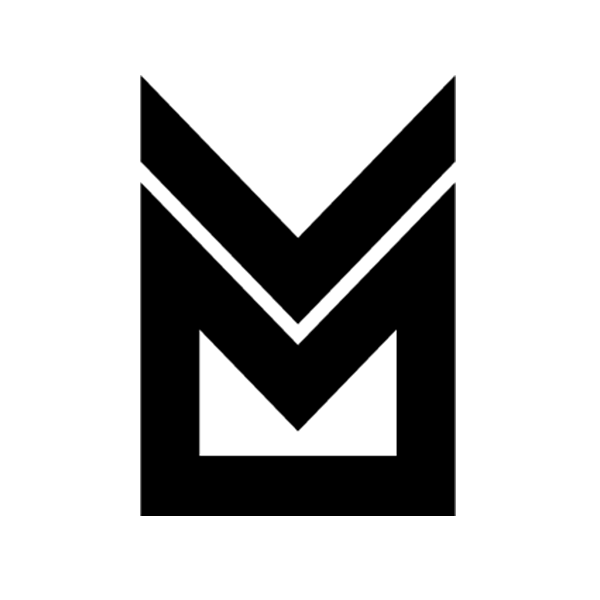 The weather in Cabarete is perfect for all water sports thanks to great wind conditions and warm water.
Summer: It's hard to beat summers in Cabarete. It's windy from April to September, with the most reliable wind being right in the middle of that period. Summer winds are typically in the 15-28mph range.
Winter: from December to March with lighter wind, but great swell for surfers.
Wind: 12-25mph range.
Tip: use a bigger Kite or test our foil boards for some extra fun.
Weather: summer all year round. The rain season happens in October and November, with more humid weather. The water temperature is warm so you don't really need to use a wetsuit.
Waves: small to medium waves On the reef break in Cabarete. Generally, Wave-riders usually go for a surf session in the morning and a kite session in the afternoon when the wind picks up.
Downwinders: Downwinder trips are very common and are organized with other people. – Here are our favorite downwinder routes:
Cabarete Beach to Encuentro
La Boca to Cabarete Beach or Kite Beach
Cabarete to Puerto Plata
If you are a Beginner: Cabarete Beach is the best spot to learn. We at LB usually head to the water from the Pomodoro restaurant, our meeting point.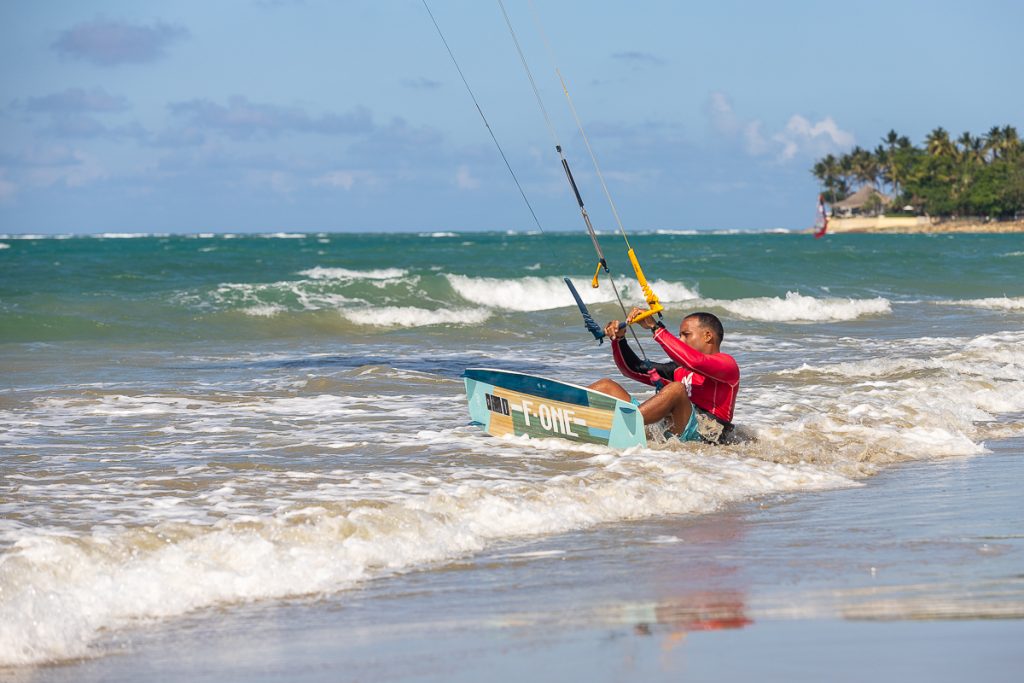 What's the weather like in Cabarete?
If you are planning on visiting Cabarete, Dominican Republic, and getting started with Kiteboarding, then you are going to enjoy the constant wind and warm water!
If water sports are your goal for your upcoming vacation, know that there are two best seasons for optimal wind conditions in Cabarete.
Winter (December through April): bigger waves.
Summer (June through mid-September): hot temperatures with consistent windy days.
In case of low wind Cabarete offers so much to do other than water sports, such as the most famous one – surfing in Encuentro – and others like Stand Up Paddle Boarding, Latin Dances, Kayaking, Canyoning, Horse-back riding, swimming and snorkeling.
Make sure to contact us in case you need help in organizing water sports activities, Kite & Wing Foil lessons, and tours in Cabarete.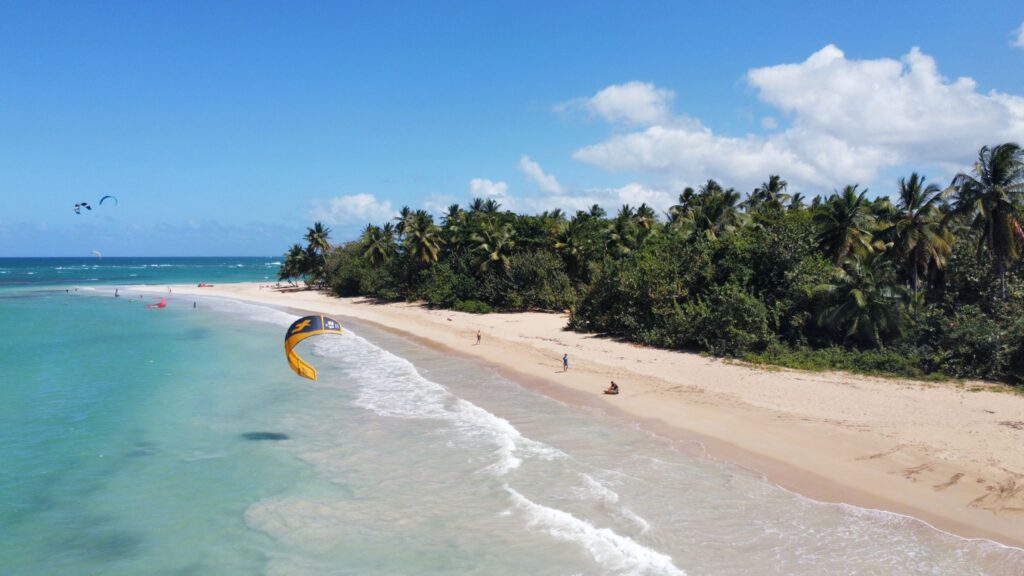 ---
The Best Websites to track Waves & Wind
For accurate weather forecasts visit Winguru.com (Cabarete) by clicking the button below.
Other useful websites to keep under control when looking for weather, wind & wave conditions in Cabarete are Cabarete Beach Webcams, Active Cabarete, and Magic Seaweed.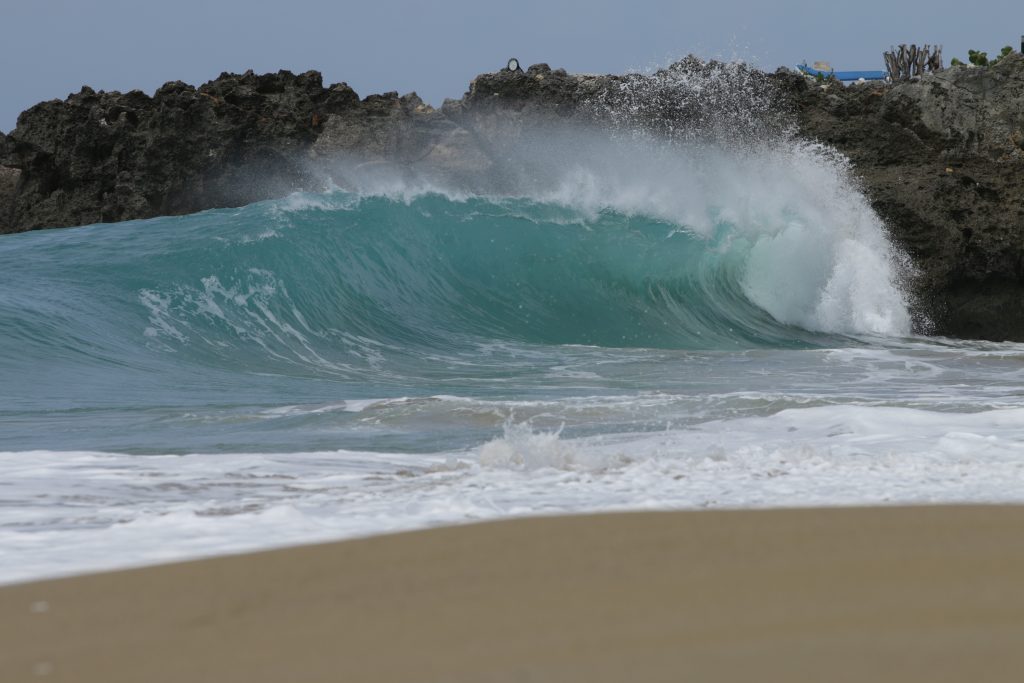 Cabarete's Wind Statistics
To check Live Wind Conditions in Cabarete, Dominican Republic click the button below.

Learn your favorite sport with Liquid Blue Cabarete!

CONTACT INFO
Liquid Blue Cabarete provides wing foiling lessons and equipment rental services, making sure that you get the most out of this extreme water sport! You can chat with us via WhatsApp at +1(849)201-8694 or email us at [email protected].

YouTube
Instagram
Facebook
Website

#kite #kitesurfing #cabarete #dominicanrepublic #kitesurf #kiteboarding #liquidbluecabarete #lbcabarete