Wing Foil Tips: Foil maintenance.
Hello, Kite and Wing community in Cabarete and from around the world!
In this blog post we will talk about how you can give proper maintenance to your Foil.
You guys have been asking us for advice on how to take proper care of Wing Foiling equipment so that it lasts longer and doesn't get damaged too soon.

In the video below Charles, one of our Wing Foiling expert and rider, besides teacher and YouTube character, will provide a couple tips on how to do a little Foil Maintenance.
If you are using an Aluminum Foil, keep in mind that it will need constant basic maintenance.
How? By rinsing with fresh water after every session.
We recommend you take special care of the screws: we use Ultra Tef-Gel, a thick white gel to apply to each screw. The grease is going to help us do less maintenance and save money & time.
Remember: always rinse the screws even if you apply the Ultra Tef-Gel.
Where to Buy the Ultra Tef-Gel? On Amazon for 20/30 dollars.
Why is constant maintenance a must? Gear costs money and you want to protect it for as long as possible and avoid damages.
For specific gear maintenance tips, make sure to contact us at [email protected] or send us a WhatsApp message at +1 849 271 9573.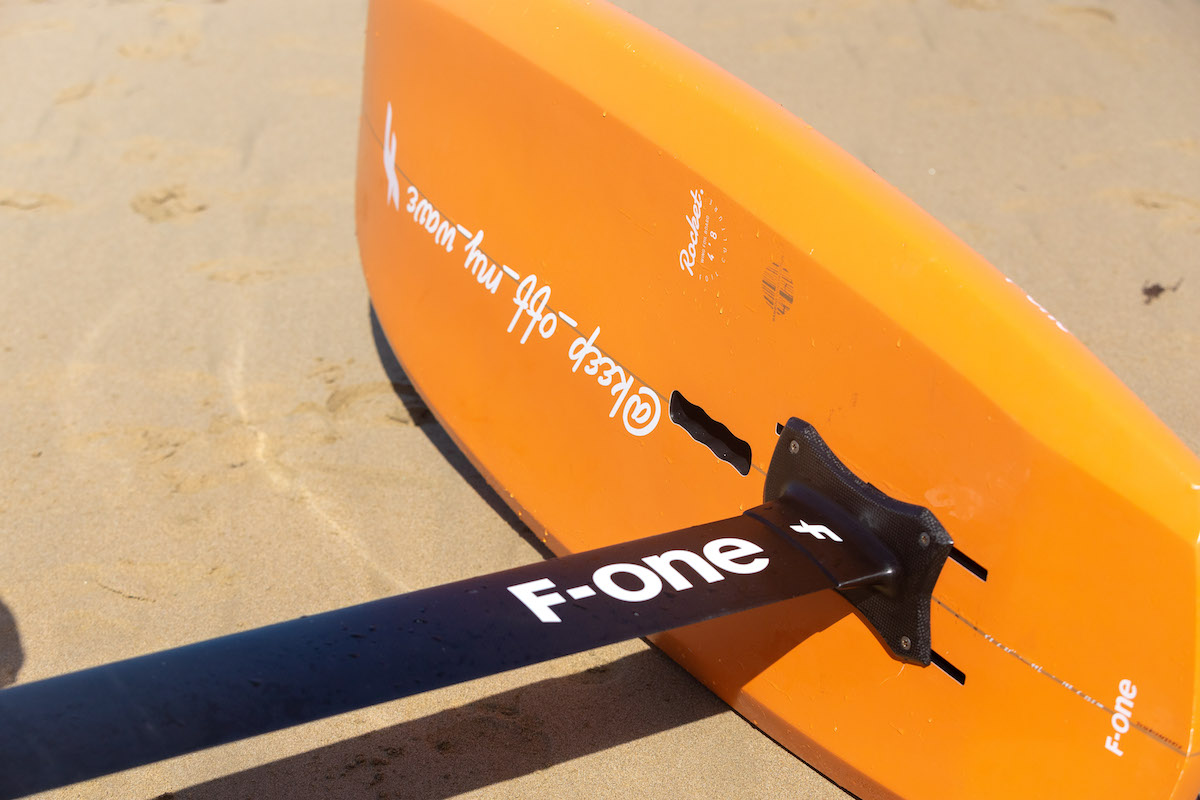 Good to know about Liquid Blue Cabarete:
If you are ever planning to visit our water sports town in the Dominican Republic (and probably the world….) and want to get the most out of your trip, make sure to connect with us and get all the information you need to get ready for your upcoming adventure.
Get in contact with us either via WhatsApp at +1 849 271 9573 or +1(849)201-8694.
If you prefer to email – contact us at [email protected].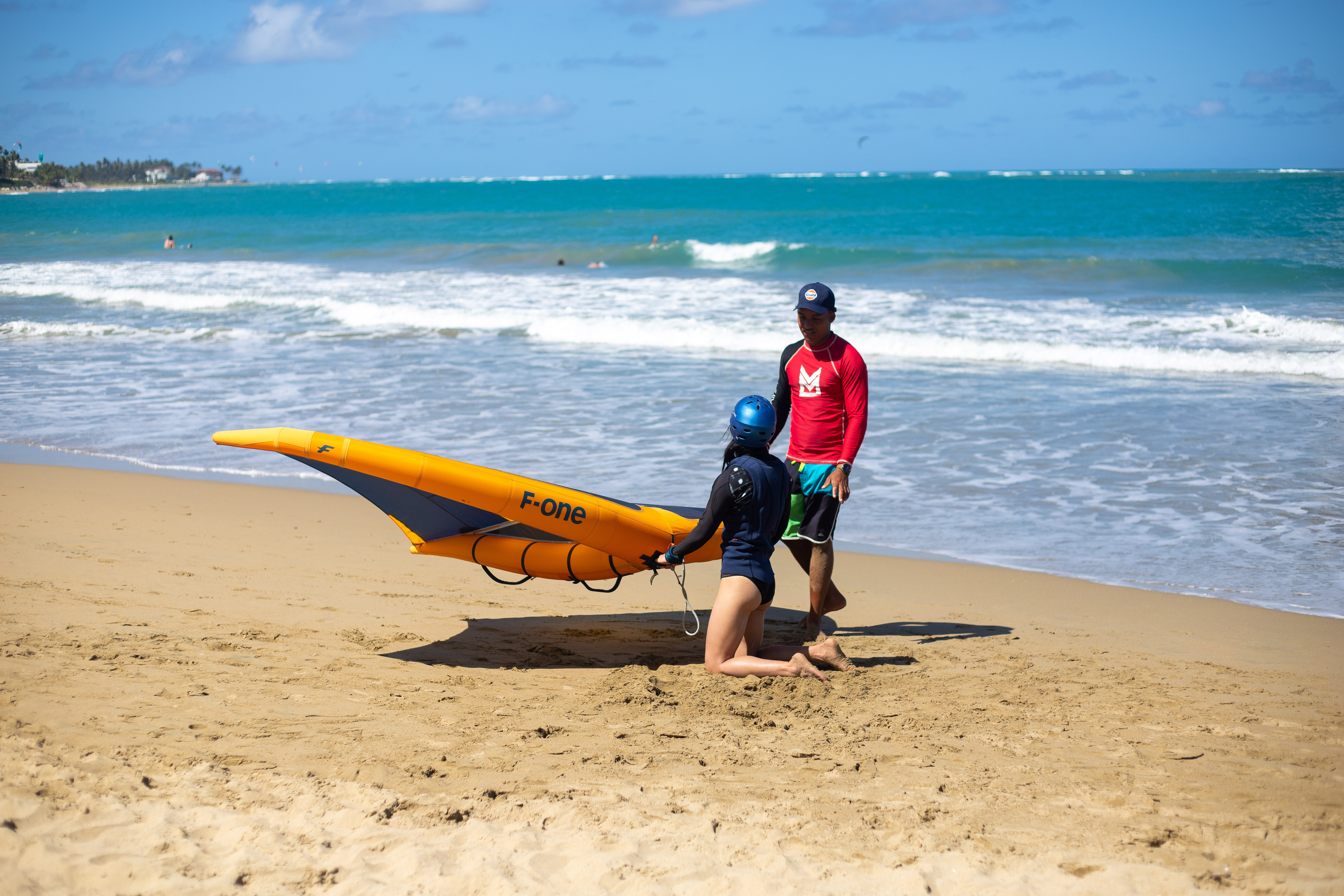 Just so you know, at Liquid Blue Cabarete we provide kiteboarding, winging lessons, and equipment rentals from beginner to intermediate riders.
We also do other activities like surfing, horseback riding, and scuba diving amongst others though we can talk about that! We essentially help people organize experiences whether while down here or before coming down here!
For any ideas or questions, you may have, comment in the section below or send us a message. We will get back to you as well potentially create content around that to help others out. If you want to stay up to date with our content, subscribe to our YouTube channel.
Phone: +1 849 271 9573