Hello guys!

Here's a short video we made at Liquid Blue Cabarete and posted on our YouTube Channel since many in our community have been asking more details and other general information.

This time the inquiry was: What Wing Foil Set-Up do we use at Liquid Blue Cabarete?

If you are already getting out in the water to Wing Foil and are wondering which gear set-up is the right one for you at this time this blog and video are for you.

To sum it up, here's what we are using this year!

Location: Cabarete, North Coast of the Dominican Republic
Wind Conditions: 8 to 30 knots
Brand: F-One
Equipment: Phantom 1280 Set-Up + 85cm Aluminum Mast + 33L Rocket Surfboard
Discipline: Prone Foiling and Wing Foiling
Time: one and a half years so far and it is still in great conditions
Upgrades: we are going to get a smaller foil (1080) for more speed and because of more control when riding and a FULL-CARBON mast. WE WILL KEEP YOU POSTED!!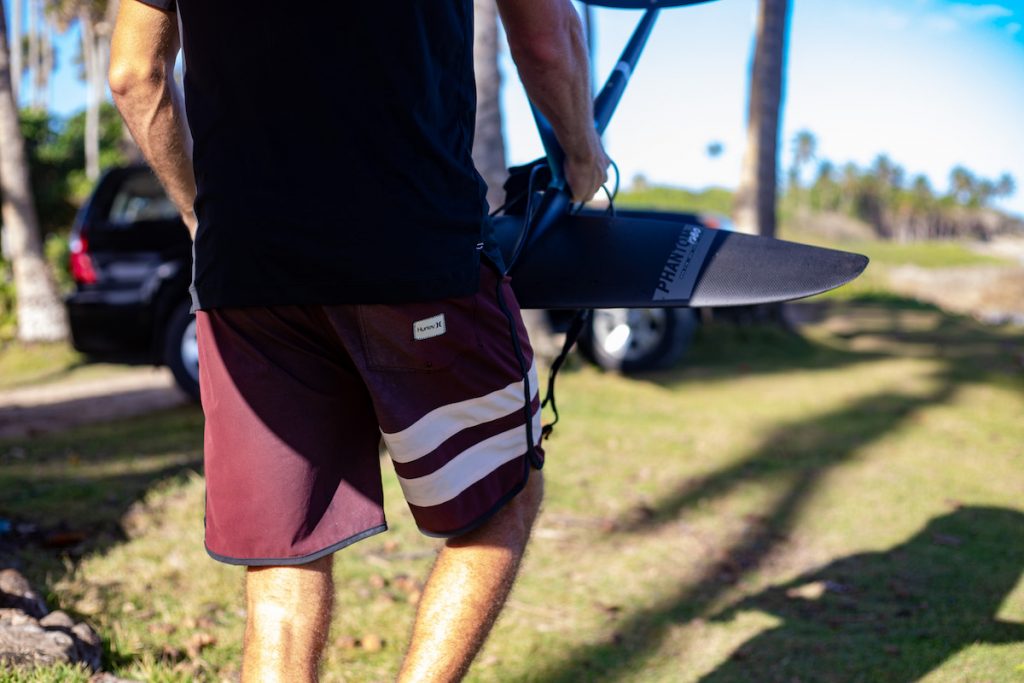 ---
If you are ever planning to visit our water sports town in the Dominican Republic (and probably the world….) and want to get the most out of your trip, make sure to connect with us and get all the information you need to get ready for your upcoming adventure.
Get in contact with us either via WhatsApp at +1 849 271 9573 or +1(849)201-8694.

If you prefer to email – contact us at [email protected].

Just so you know, at Liquid Blue Cabarete we provide kiteboarding, winging lessons, and equipment rentals from beginner to intermediate riders.

We also do other activities like surfing, horseback riding, and scuba diving amongst others though we can talk about that! We essentially help people organize experiences while down here or before coming down here!

Instagram: @lbcabarete
Facebook
YouTube Channel
www.lbcabarete.com
Phone: +1 849 271 9573
Tripadvisor