Are you new to wing foiling and are planning on learning this extreme water sport?
For all of you that are into Wing Foiling and/or for those already Wing Foiling, we at Liquid Blue made a guided lesson on how to get started! Hopefully, you'll find these videos a useful tool if you want to potentially gain new insights that might help take your riding to the next level.
---
Location: Cabarete, North Coast of the Dominican Republic
Watch the full video on how to get started with wing foiling in Cabarete.
If you're looking into getting started with Wing Foiling, here is an introduction for land skills and techniques to develop (Part 1) and how to get in the water (Part 2).
Why should you watch these videos?
Watch this video series to get the gist of the wing foiling basics. This video is for educational and entertainment purposes. We hope you enjoy watching it and find some use for this content.
We recommend anyone who is getting into any activity to find others that are already practicing to get further insights or training ,though if you are in a place where you don't have that option, watching videos like this and others will help you be better prepared.
Note: Practicing extreme sports is life changing though it is always important to practice these sports consciously and safely.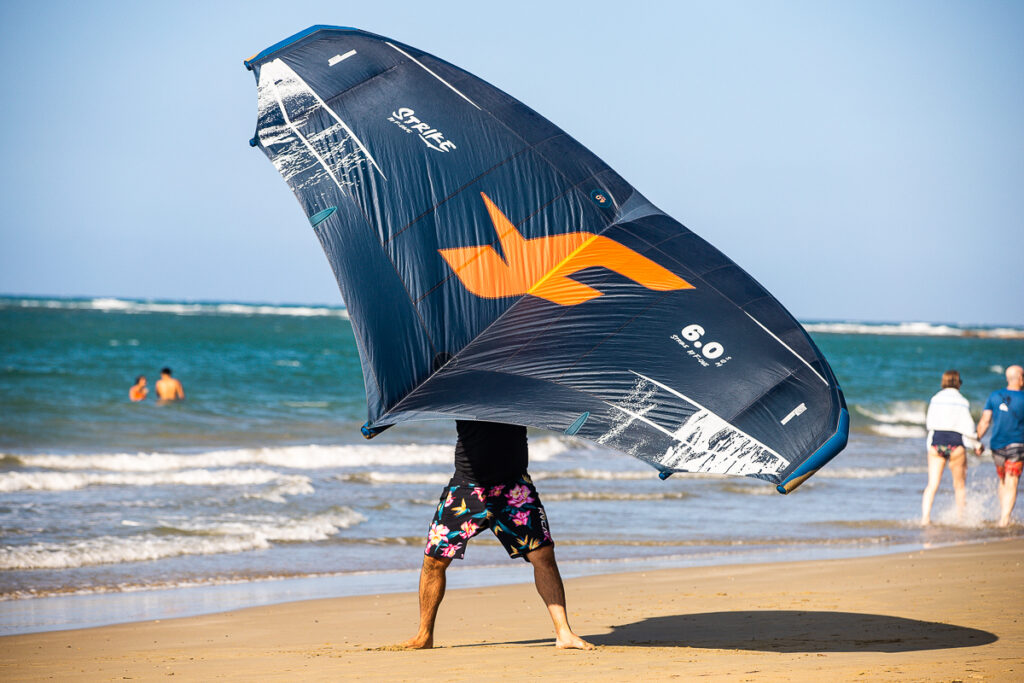 What are you going to learn?
Techniques and tips to practice on the beach before getting on the board for the first time.

What safety equipment you need.

How to get in the water.

If you are ever planning to visit our water sports town in the Dominican Republic (or somewhere else in the world) and want to get the most out of your trip, make sure to connect with us and get all the information you need to get ready for your upcoming adventure.
Get in contact with us either via WhatsApp at +1 849 271 9573 or +1(849)201-8694. If you prefer to email – contact us at [email protected].
How can Liquid Blue Cabarete help you?
Just so you know, at Liquid Blue Cabarete we provide kiteboarding, winging lessons and equipment rentals from beginner to intermediate riders. We also do other activities like surfing, horseback riding, scuba diving amongst others though we can talk about that!
We essentially help people organize experiences during their stay or before coming down here!
For any ideas or questions, you may have, feel free to connect with us. We will get back to you as well potentially create content around that to help others out.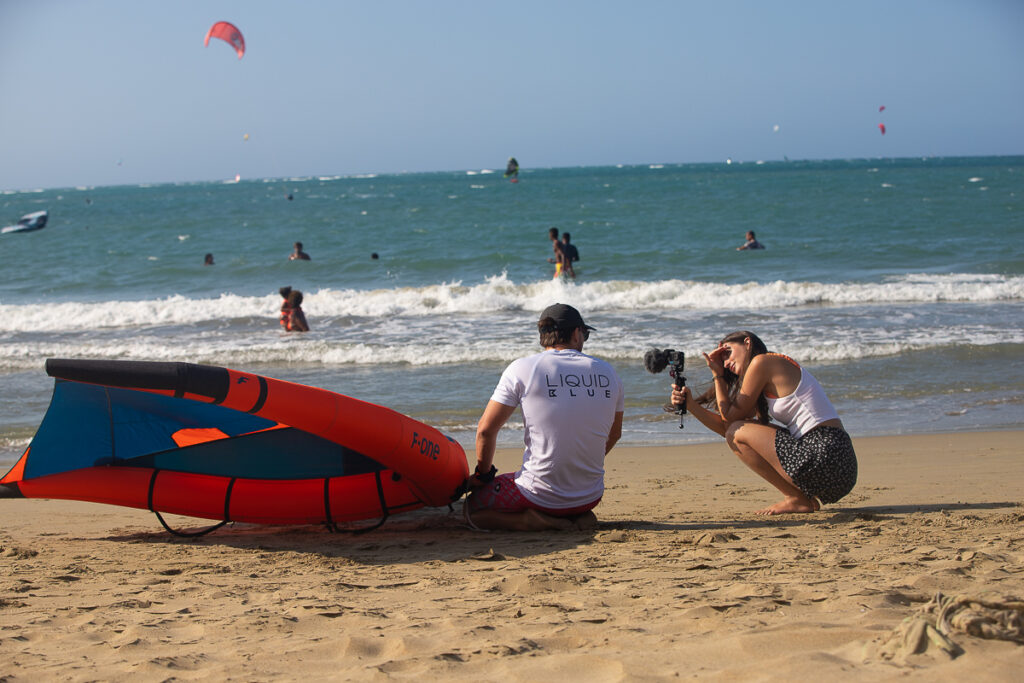 How can you support us?
If you want to stay up to date with our content, subscribe to our YouTube channel.
Instagram: @lbcabarete
Facebook: Liquid Blue Cabarete
Phone: +1 849 271 9573
If you enjoyed this article make sure to watch parts 1 and 2 below!
---