A question we always get asked is "why Cabarete?" Our answer is simple, why not?!
Cabarete is one of those magical towns in the world. It is a great destination for anyone to visit and an amazing place for some to live. For someone who is street/business savvy, sportive and open-minded, Cabarete makes a great home.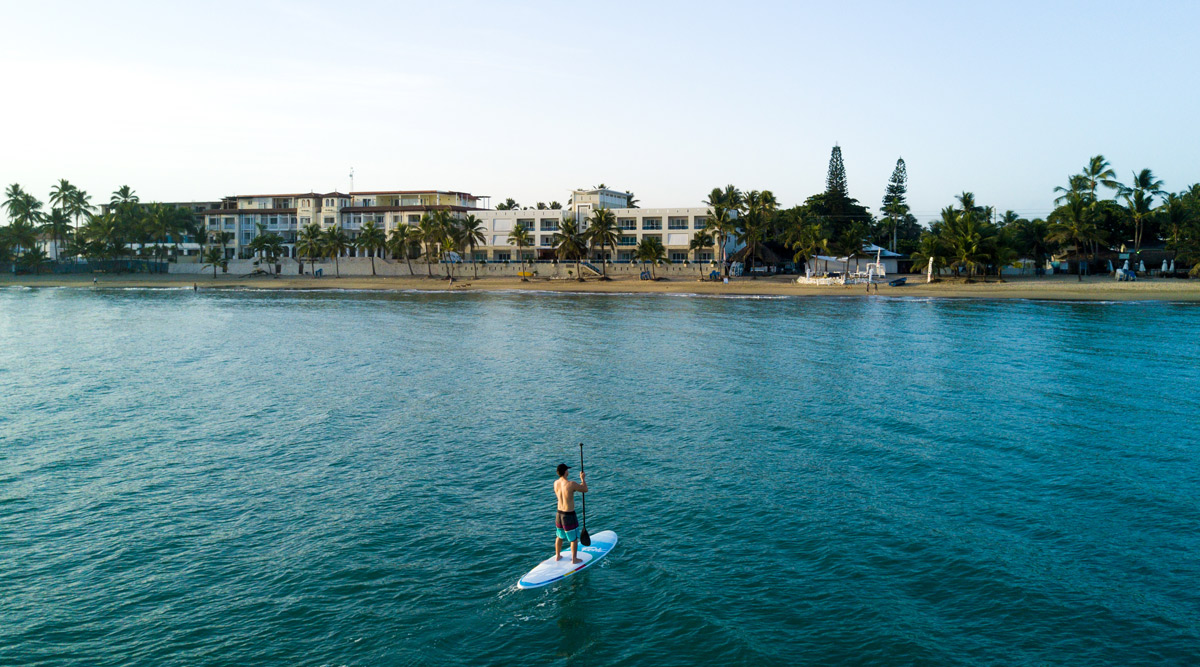 Since 2008 we have been involved in the water sports scene of Cabarete, whether its kiteboarding, surfing, body boarding or even wakeboarding when it was around – we were there. As time has passed we have developed further in the scene.
We currently have two brick and mortar locations, – one Concept Store on the main road and a Water Sports Center on the beach. We are working closely with the leading brands in the kite and surf scene; retailing and showcasing the equipment as well using it for our teaching and rental needs.
This town is more than just the watersports capital of the world. In Cabarete, you can visit nice restaurants, enjoy the nightlife, go horseback riding, shopping and much more. There is literally something for anyone in the North Coast or the surrounding areas.
Thi is the ideal location to stay because it is close to many other great towns like Sosua, Puerto Plata, and Playa Grande which have much to offer as well.
In case you are ever planning to visit Cabarete and/or have any questions LET US KNOW! Or send us a message on Facebook